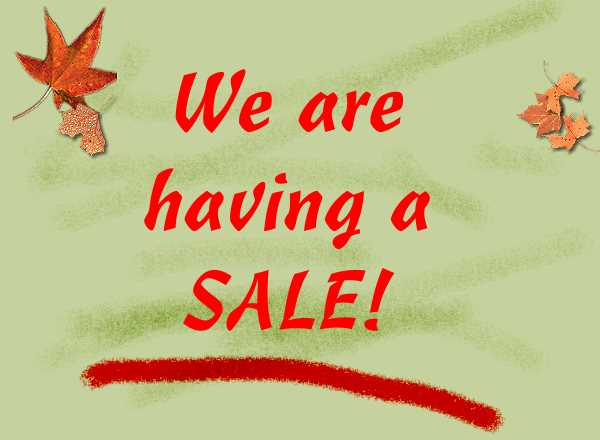 Here are the coupon codes I promised you for our Black Friday/Cyber Monday Sale. Please remember that each sale is only for the one day specified and the 24-hour timer is set for the Central Time Zone. You must enter the correct coupon code for that sale and you should see the discount reflected in your shopping cart before checking out. None of these coupons may be used in addition to or with any other coupons. Also please know that the sale prices only apply to quantities we have in stock. If we run out that is the end of that product's sale.
Unfortunately, we have had issues with hackers and spammers and so our website does have pretty stringent fraud software in place. All of the entered credit card billing information has to match what is actually on file for that credit card.
With that said here you are:
Soap Sampler Discount of 40% off the regular price of $20.00 ea. runs on Friday, November 29th for 24 hours. Enter Coupon Code: SoapSampler19-40
Lotion Bar Discount of 40% off the regular price runs on Saturday, November 30th for 24 hours. Enter Coupon Code: LotionBar-19-40
Storewide Sale of 30% off runs on Monday, December 2nd for 24 hours. This sale ONLY applies to regularly priced products. It does NOT apply to any items already on sale. Enter Coupon Code: Soap-Scene-Subscribers-30
That is it. I hope you take advantage of at least one of our Black Friday/Cyber Monday promotion offers. If you run into any problems or have any questions feel free to reach out to me at [email protected].
Enjoy!
Susan