Handmade All-Natural Soaps & Skincare Products
We use no artificial preservatives, colorants or fragrances. No animal fats used and no animal testing. Many products are vegan!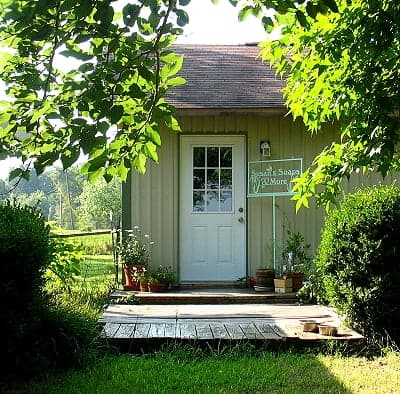 Come inside our Soap Shop!
We have a blog post with several videos that show how we create our products. Click the button to go behind the scenes at our soap shop.
Lavender Sage
This is our most popular soap but it may not be your cup of tea. That is why we make over 20 different scents of soaps. Click the button to see all the different soap scents we have to offer.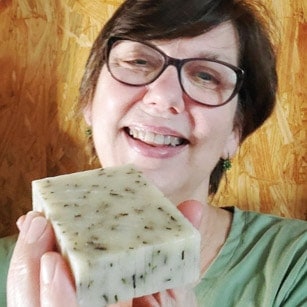 Susan welcomes you here!
Find out more about Susan the person who actually makes all the products. Discover why she started making soap over 20 years ago!
Shop By Category
Best Sellers
On Sale