How Susan's Soaps and More began . . .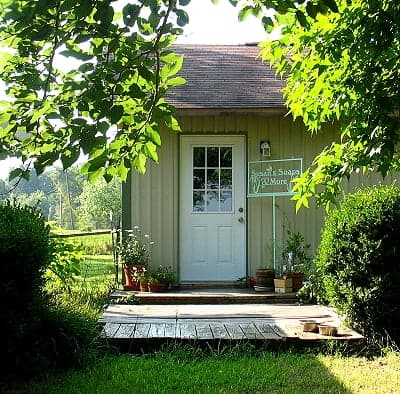 Susan's Soaps came about as a result of eczema I began experiencing on my hands and legs after the birth of my son, over 28 years ago. I had been to dermatologists, but nothing was helping a large patch of eczema on my leg.
One day I went into a natural skincare store and was sold a bottle of cream rinse which the salesperson mentioned that I could also use as a shaving cream. Several months later I realized that the patch of eczema was gone. It hit me how important it is what you put on your skin.
Earlier I had ordered a book on how to make soap, mainly because the pictures looked so yummy! I decided to give it a try. First for myself, then for gifts and finally for sale (at the urging of my local health food store owner.) I eventually added additional products and Susan's Soaps & More was born.
. . . to Where Susan's Soaps & More is today.
Today Susan's Soaps and More is a home-based business that sells both retail and wholesale. I create aromatherapy soaps and skin care products for people who value natural, chemical & cruelty-free products that delight their senses.
I want the overall experience to be a balm to your spirit!
Read more about the vision for my brand here:
My promise to you:
I will never use synthetic fragrances, preservatives or colorants.
I will never use animal fats or do animal testing.
I will stand behind my products and always be upfront and honest in my dealings with you.
Sustainability and Eco-friendly products and packaging are also something I believe in both for myself and my company. You can read more about things I am doing in this area here: Why Sustainability Matters & 5 Ways I am Making Changes
Check out how I make soap!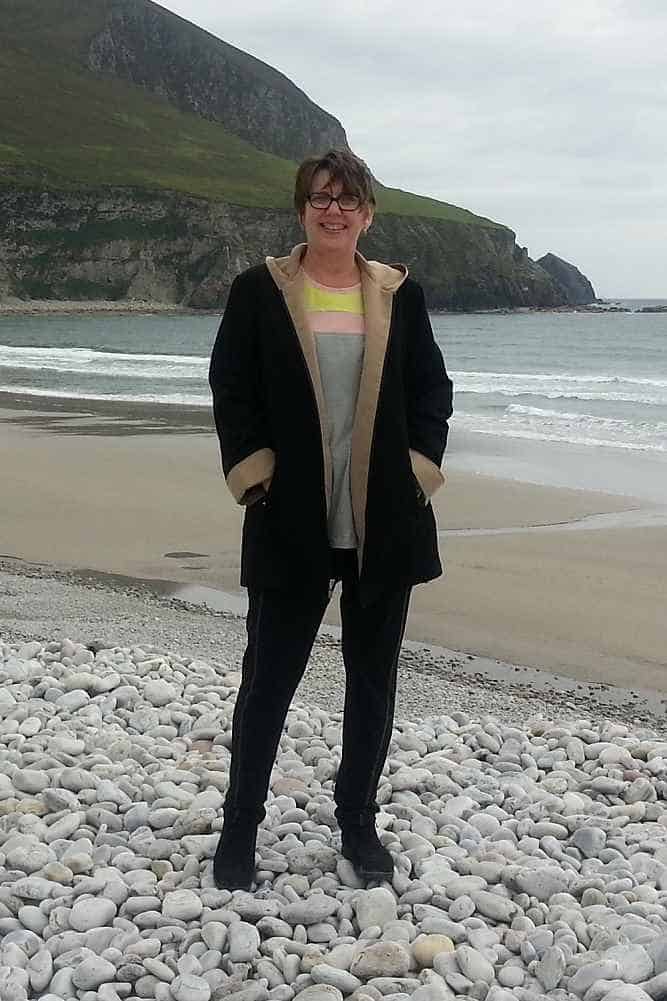 6 More Facts You May or May Not Want to Know About Susan.
I love to travel as you can see from the photo on the right. I have been to 4 of the 6 continents in the world.
I am left-handed but the only things I really do with my left hand are eating and writing.
I don't have a middle name.
I do have an MFA in advertising art from UNT in Denton, Texas and an MBA in Small Business Administration from UT Austin.
I love living in the country because of the quiet, the open space and the sunsets.
My products that I can't do without are my Anti-aging Face Serum, my Body Oil, and my Lip Balm.