Here's where to find Susan's Soaps Natural Soaps & Skin Care for sale.
Of course, you can find us at our online store; but you know about that since you're here.
You can find us at the selected stores and boutiques listed below. If there are specific items you are looking for, I would suggest calling ahead and check with that specific store as not all stores carry all of our products.
I also do a few live shows every year and you can find those listed below as well.
Wherever you choose to shop with us, Thank You for choosing Susan's Soaps & More!
Live Shows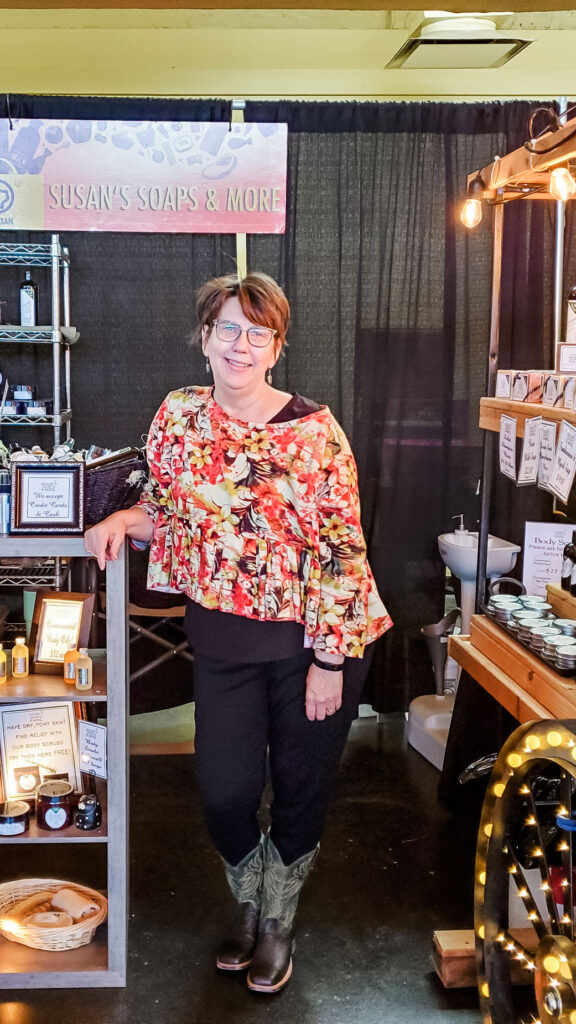 State Fair of Texas – September 29th – October 22, 2023. We will be located inside the Go Texan building on the fair grounds. It is located right across from the Embarcadero Building. I will have an actual booth inside the building as well as having a shelf with my soaps & skin care products for sale inside the Go Texan Store. If you visit the State Fair stop be and say Hi!
Fort Worth Stock Show & Rodeo – January 12th – February 3, 2024. We will have a booth inside the Go Texan Market which is adjacent to the Justin Horse Arena on the north end.
Stockists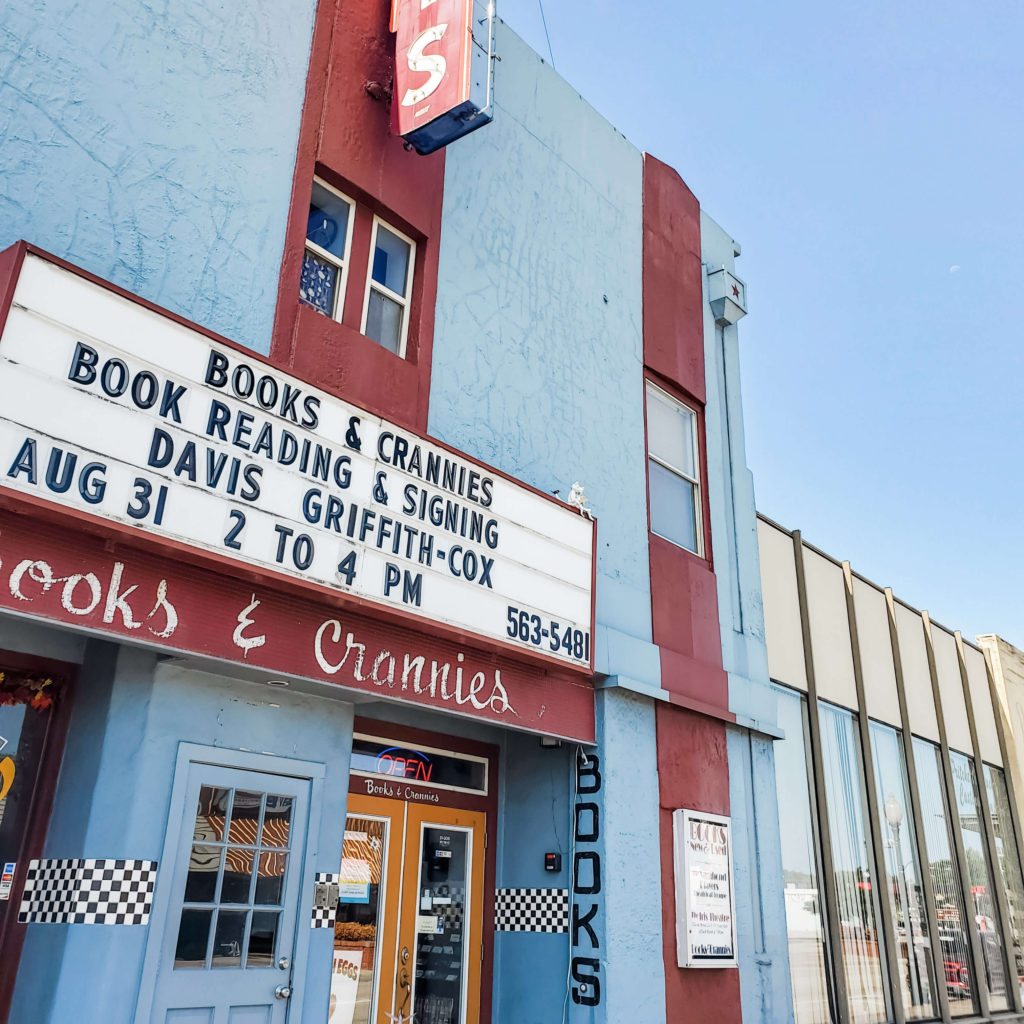 209 Moore Ave.
Terrell, TX 75160
972-563-5481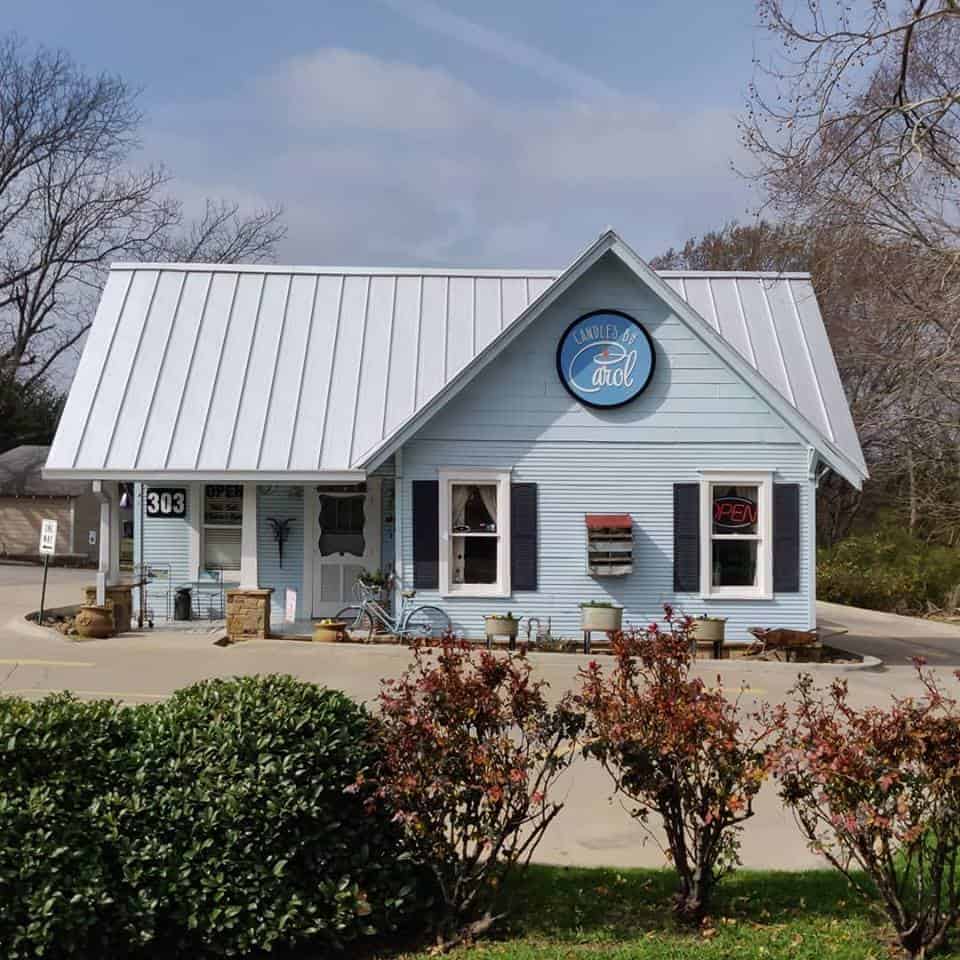 303 N. Alamo Rd.
Rockwall, Texas 75087
972-772-3758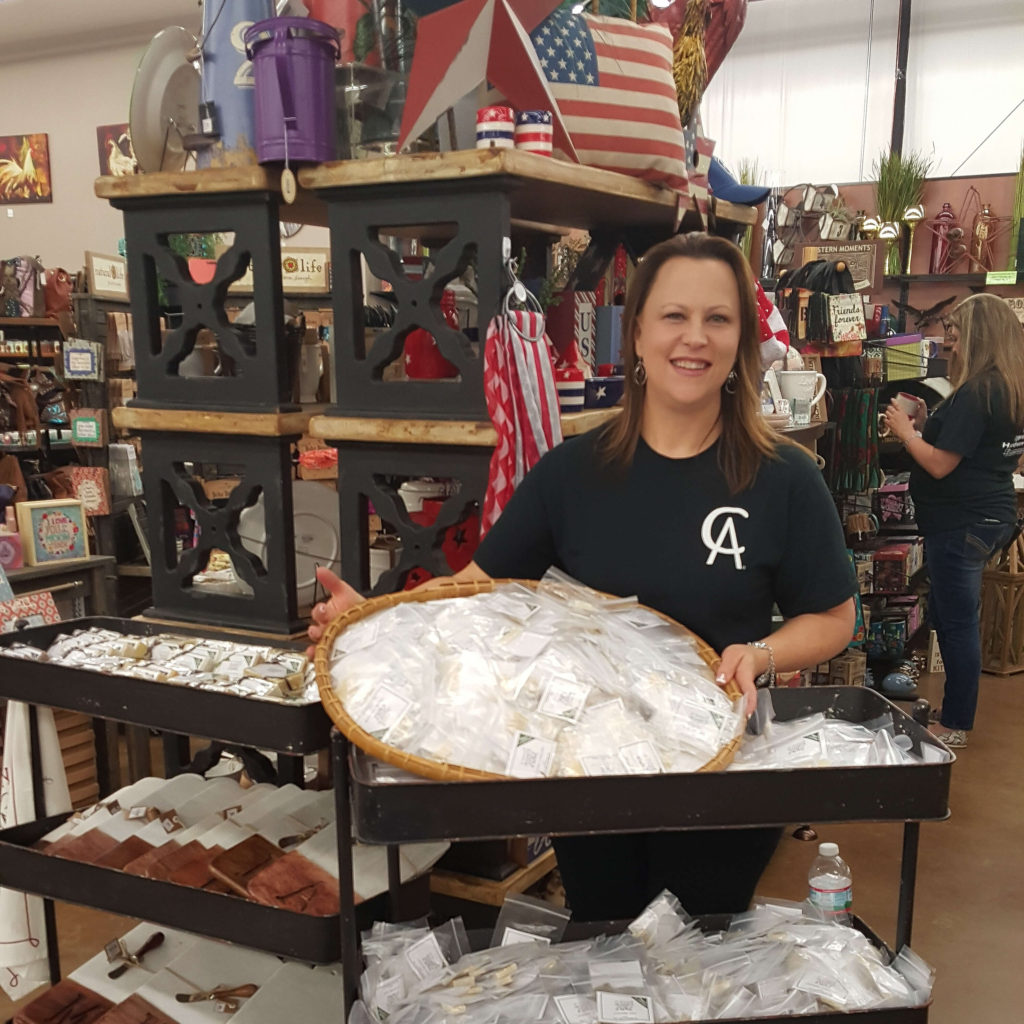 11655 Jones Road
Houston, TX 77070
281-469-8020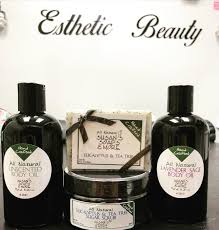 Esthetic Beauty
Esthetician – Arlington, Texas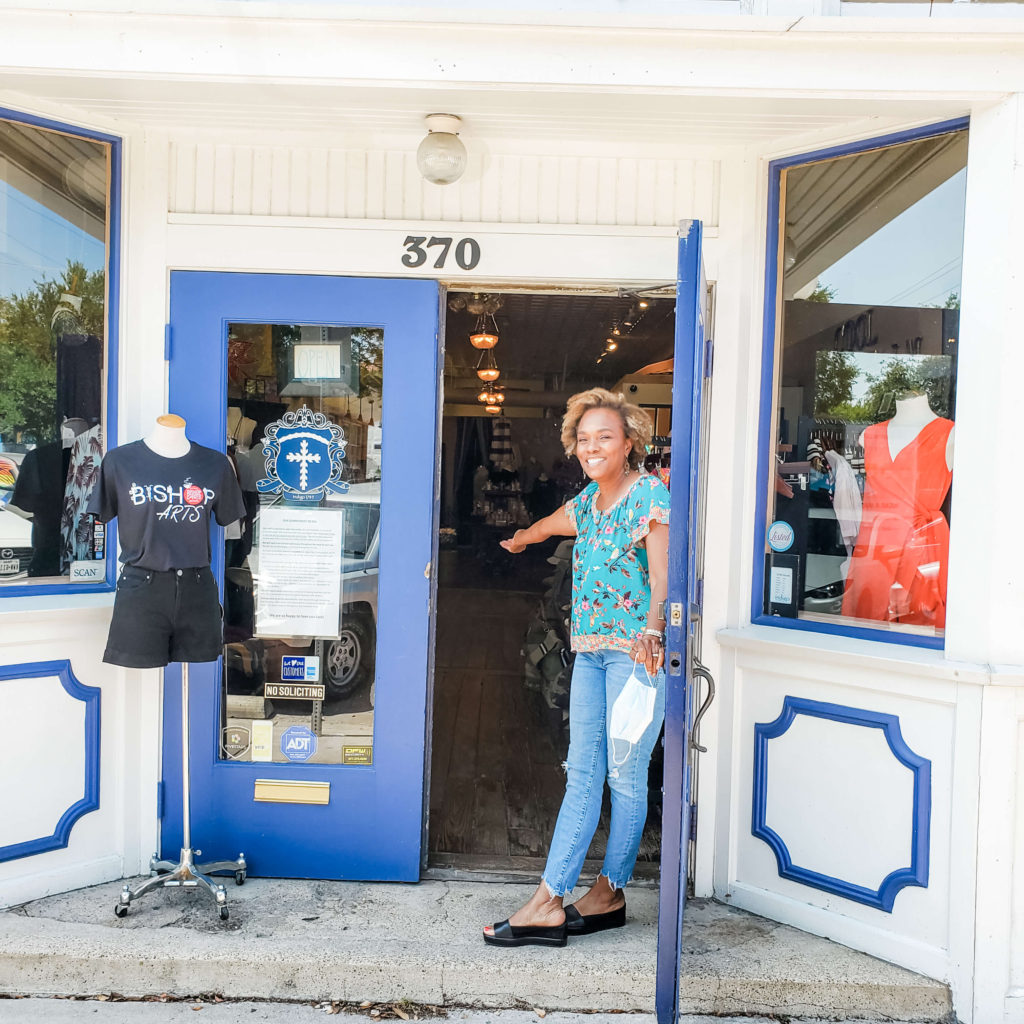 370 Seventh Street
Dallas, TX 75208
214-948-1745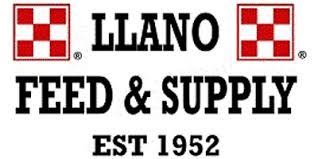 203 E. Tarrant Street
Llano, Texas 78643
325-247-4126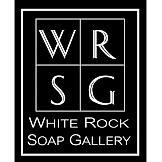 10233 E. Northwest Hwy.
Suite 401
Dallas, Texas 75238
Phone: 469-215-5125
AND
White Rock Soap Gallery – McKinney
214 North Kentucky Street, Suite B
McKinney, Texas 75069
AND
Bishop Arts
410 N. Bishop Ave, Ste 101
Dallas, Texas 75208
Located inside 410 Market
AND
Grandscape/The Colony
5768 Grandscape Blvd.
Suite 185
The Colony, Texas 75056