Wholesale natural skincare can be an asset for your store.
LOGIN FOR EXISTING WHOLESALE CUSTOMERS
Customer service is always a top priority. Let us make you one of our satisfied customers.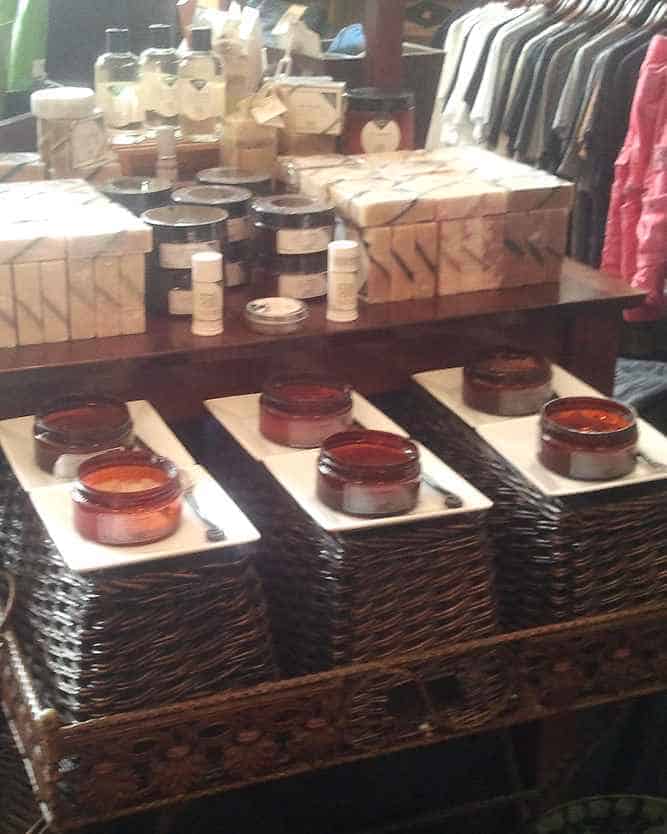 Susan's Soaps & More has an entire line of natural skin care products that we are pleased to offer at wholesale for merchants who are interested in reselling them. Almost all of the products you find on our website are available to our wholesale customers.
In order to see wholesale information on our website, you will need to apply for a wholesale account.
If you are interested in applying, please complete this APPLICATION. During the Dallas Gift Market you will be automatically approved and can get rolling right away.
If you have any questions please don't hesitate to reach out to me at [email protected].
Thanks so much for your interest in our products!!
Feeling a bit overwhelmed and not sure if you think our products are right for your store. Check out our Natural Skincare Sample Pack described below. ⬇⬇👇
Not Sure What Scent is For You?
Order our Natural Skincare Sample Pack! At only $10 plus $5.00 shipping you get samples of all of our Body Oils, Face Serums, and Beard Oils.
We designed this for you! This is for shop owners who aren't familiar with our products. You aren't sure what would work best for their store and their customers, because you can't experience our products thru the internet. We get it. It's hard to plunk down money for that opening order when you have never even smelled the scents. Eliminate the uncertainty and experience our products prior to purchasing. For only $16.00 you will be able to place your opening order with us worry-free!
If you have any problems accessing the registration page please don't hesitate to contact us at 972-452-8965 or [email protected].