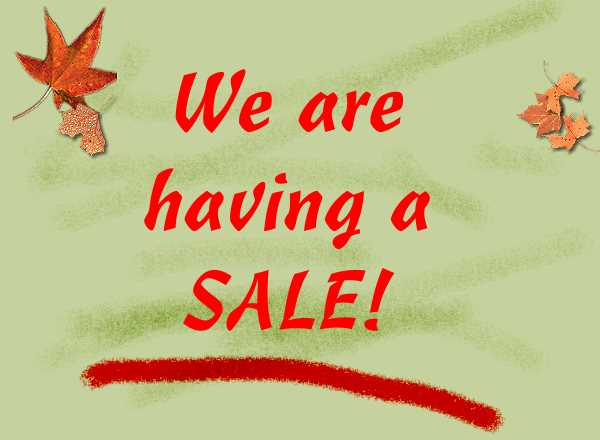 Susan's Soaps & More is offering some special deals for its newsletter subscribers this year for Black Friday/Cyber Monday.
On Black Friday proper, otherwise known as November 29th we will be offering a 40% discount off of our Soap Samplers. They are regularly priced at $20. For that one day, you can get them for $8 off or just $12.00 each!
Then on Saturday, November 30th we will be offering our lotion bars for 40% off . This is again just a one day sale. It is a great time to stock up on Lotion Bars which make great stocking stuffers, co-worker gifts and more.
Lastly, on Cyber Monday, December 2 we will have a storewide sale of 30% off everything.
I will be emailing you the discount codes the week of November 25th so be sure to watch your inboxes for that email so you can get in on these special prices.
Non-Newsletters subscribers:
Won't get the 40% off of the Soap Samplers
Won't get the 40% on the Lotion Bars
And will only get a 20% discount off on Cyber Monday
So don't miss out. Check your email in two weeks and get in on the best sale we have had in years!
I will talk to you in a couple of weeks.
Susan