Of course, you can find us at our online store; but you know about that since you're here. You can also find us at a few shows during the year which we will list here. In addition, you can find us at selected stores and boutiques which we list for you next. Where ever you choose to shop with us, Thank You for choosing Susan's Soaps & More!
SHOWS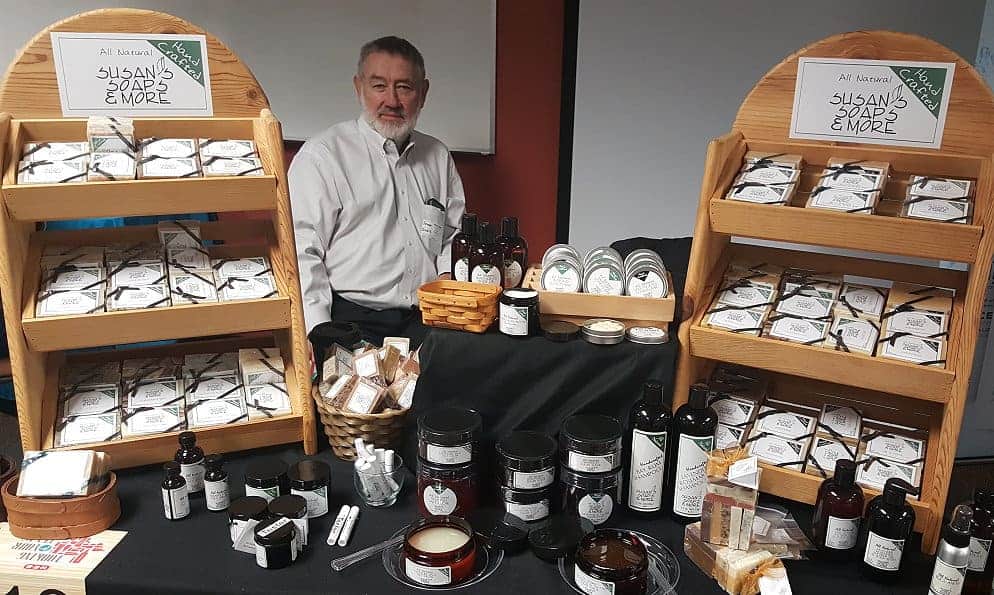 2019 – September 27 – October 20 – Dallas, Texas State Fair:  It was great! We will be back next year in 2020.
2020 – January 17 – February 8 – Fort Worth Stock Show. We will be in the Go Texan Market which is located on the north side of the Richardson-Bass Building.
STORES
Books & Crannies
209 Moore Ave.
Terrell, TX 75160
972-563-5481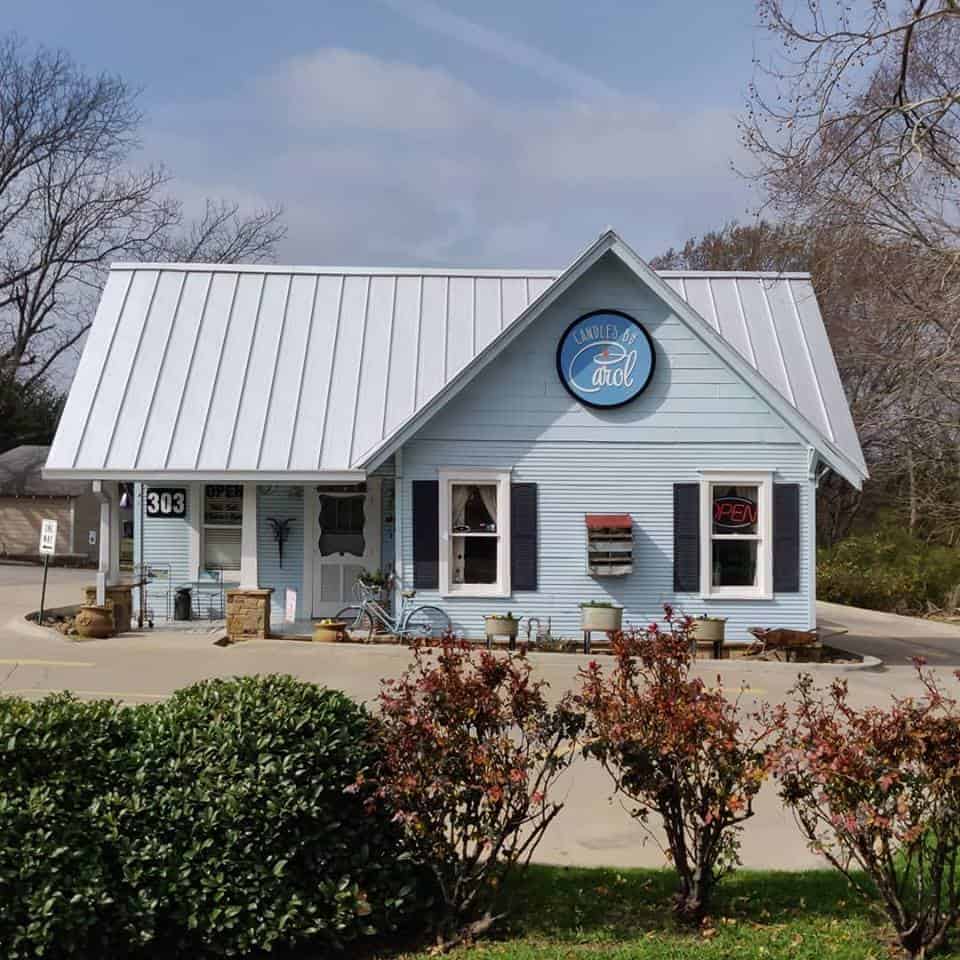 303 N. Alamo Rd.
Rockwall, Texas 75087
972-772-3758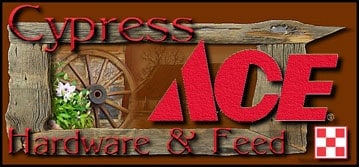 11655 Jones Road
Houston, TX 77070
281-469-8020
110 E. Concho Ave.
San Angelo, TX 76903
325-658-1920
Esthetic Beauty By Lori
4101 South Cooper St.
Suite 115 Room 28
Arlington, TX 76015
817-891-9145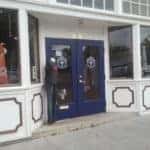 370 Seventh Street
Dallas, TX 75208
214-948-1745
Junction Jewelry & Gifts
101 N 11th Street
Junction, Texas 76849
325-446-4067
LizAnn's
117 W. Commerce Ave.
Gladewater, Texas 75647
430-702-4021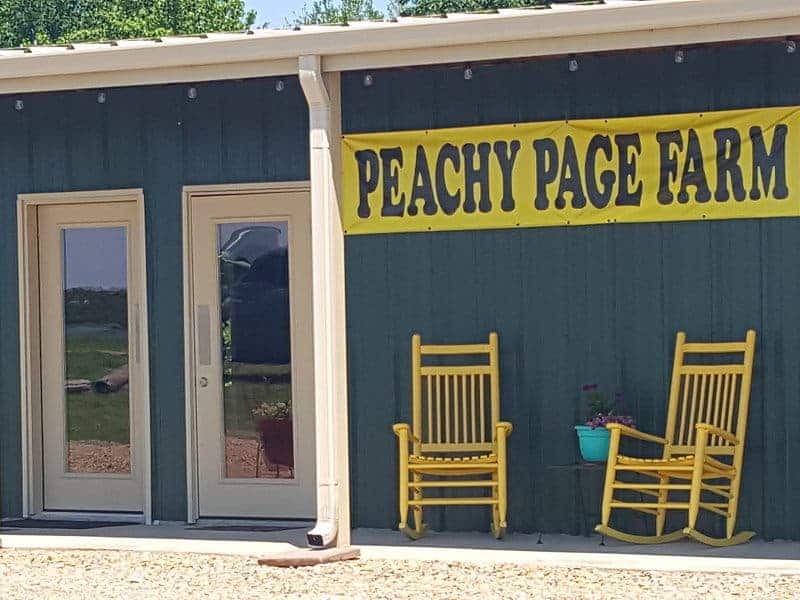 10800 CR 4090
Scurry, Texas 75158
972-989-2133
Ray Hubbard Postal
709 B West Rusk St.
Rockwall, TX 75087
972-771-3677
White Rock Soap Gallery
10233 E. Northwest Hwy.
Suite 401
Dallas, Texas 75238
Phone: 469-215-5125
AND
White Rock Soap Gallery – McKinney
214 North Kentucky Street, Suite B
McKinney, Texas 75069