Balanced – Helpful – Caring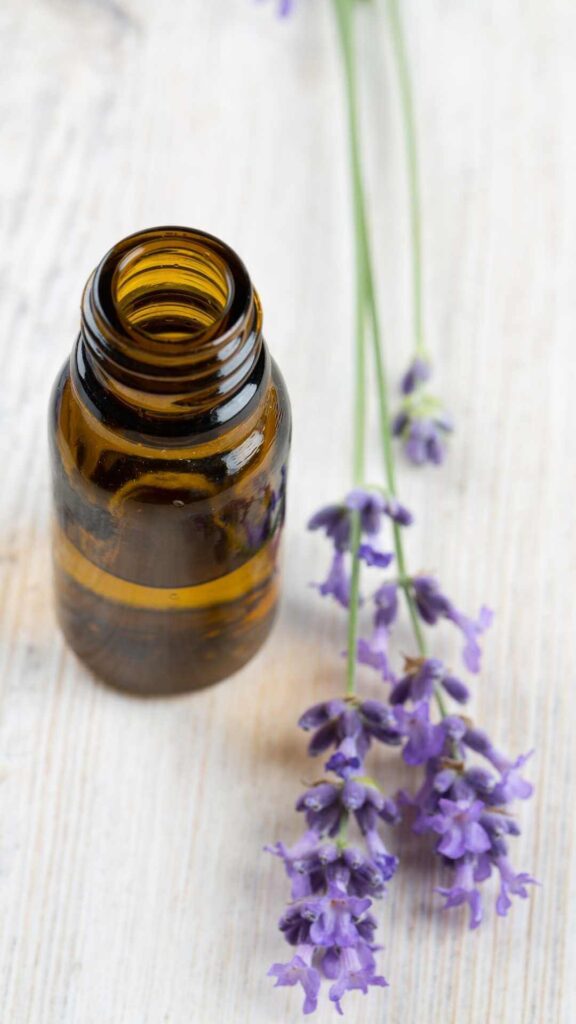 Caring & Helpful
You are very giving and generous, caring for others almost to self-sacrifice. Your gift is serving others.
Balanced
Yours is a very versatile personality, it is one of true balance!
Balanced
You have a love of nature, and spirituality, along with high morals.
Your Quiz results are:
Lavender is Your Best Scent
You are protective of others, yet kind. Yours is is a strong personality which is also humble and authentic. Lavender personalities are very giving and generous, caring for others almost to self-sacrifice. You are very helpful to those around you and care more about taking care of others than you do about money or material things.
You have a lot of energy and feel very connected to Mother Earth. Always willing to help, you can often be found fighting for justice for local causes. You can turn your hand to anything but working with disadvantaged people gives you the most feeling of fulfillment. Self-development is another passion of yours as being the best you can be enables you to help those around you even more.
Don't let yourself get out of balance because you can become over-worked, always 'switched on' and unable to rest. Remember the saying; "You can't draw water out of an empty well."
That's where essential oils can make a difference!
Lavender can help you with stress, worry, restlessness, and burn-out. It will help to restore harmony and relaxation. It can help you replenish your well!
Aromatherapy Tip: Lavender works with all skin types; both dry and oily.
A few of the products we offer with Lavender:
Check your email for the results of your quiz sent to you. Watch for our weekly newsletter with updates on our latest blog posts, new products, specials and more!
Did we get it wrong? Do you want to take the quiz again? Find it Here.
RESOURCES
Complete Illustrated Guide to Aromatherapy by Julia Lawless
Icons were provided by Font Awesome.