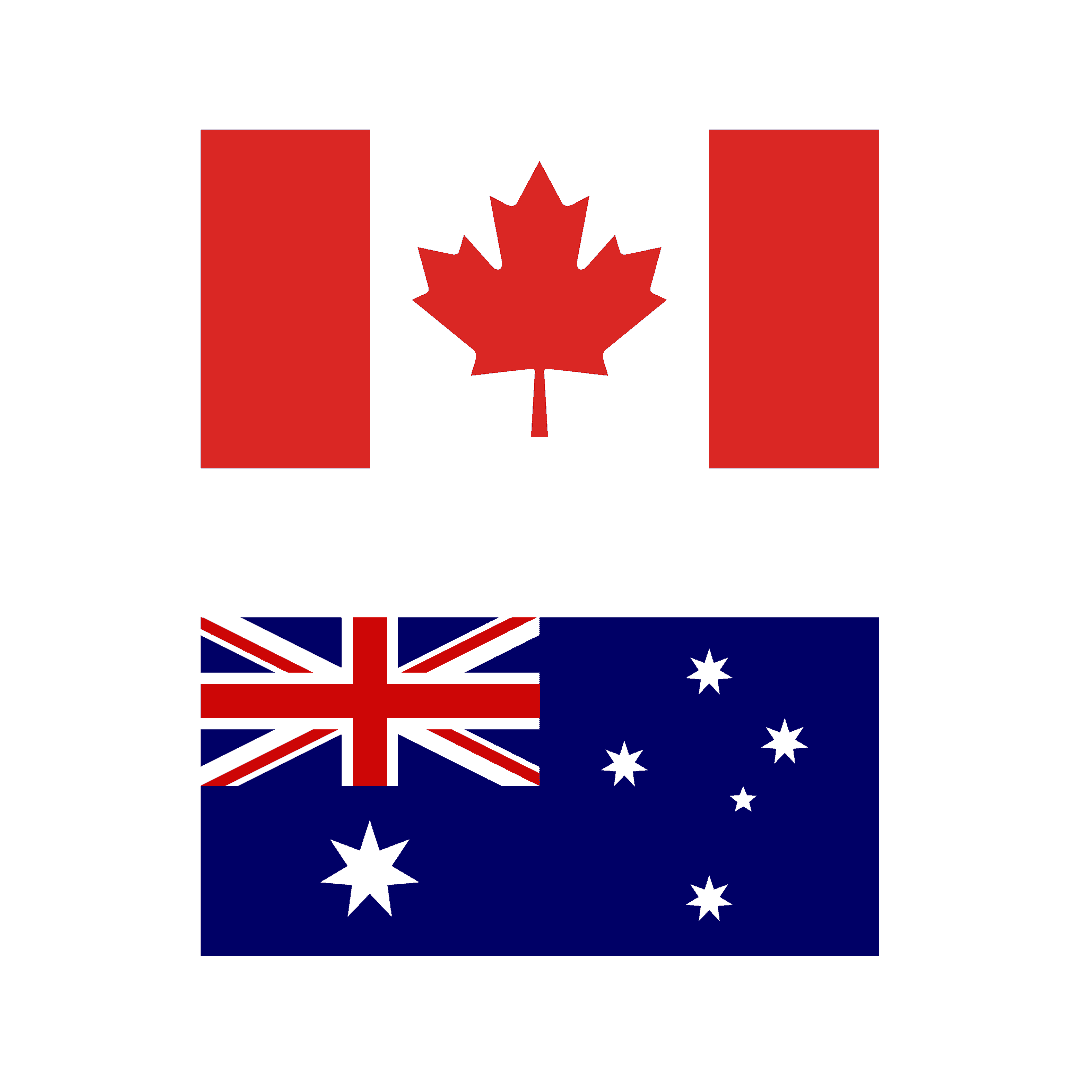 We have just now implemented the ability to ship orders to Canada and Australia. We used to offer international shipping and then after we moved our website to the new platform we had not set it up again. I view international shipping as exciting but also definitely a bit scary and risky. So why did we decide to offer it again and why only in two countries?
Why is international shipping exciting?
That is an easy one. It is exciting to think of your handmade products being desired and used by people in different parts of the world.
Why is international shipping scary?
It is just a bigger risk all the way around. We are shipping our products a much further distance so there is a greater chance of it getting damaged or lost as well as the shipment encountering issues getting through customs. The shipping costs are much higher so if something does go wrong we have more $$ at risk. If there is a problem with delivery it is much harder to track down where the problem was and what went wrong. Our products are all-natural and so temps are always a consideration. If the parcel sits somewhere in the heat for too long it could damage the quality.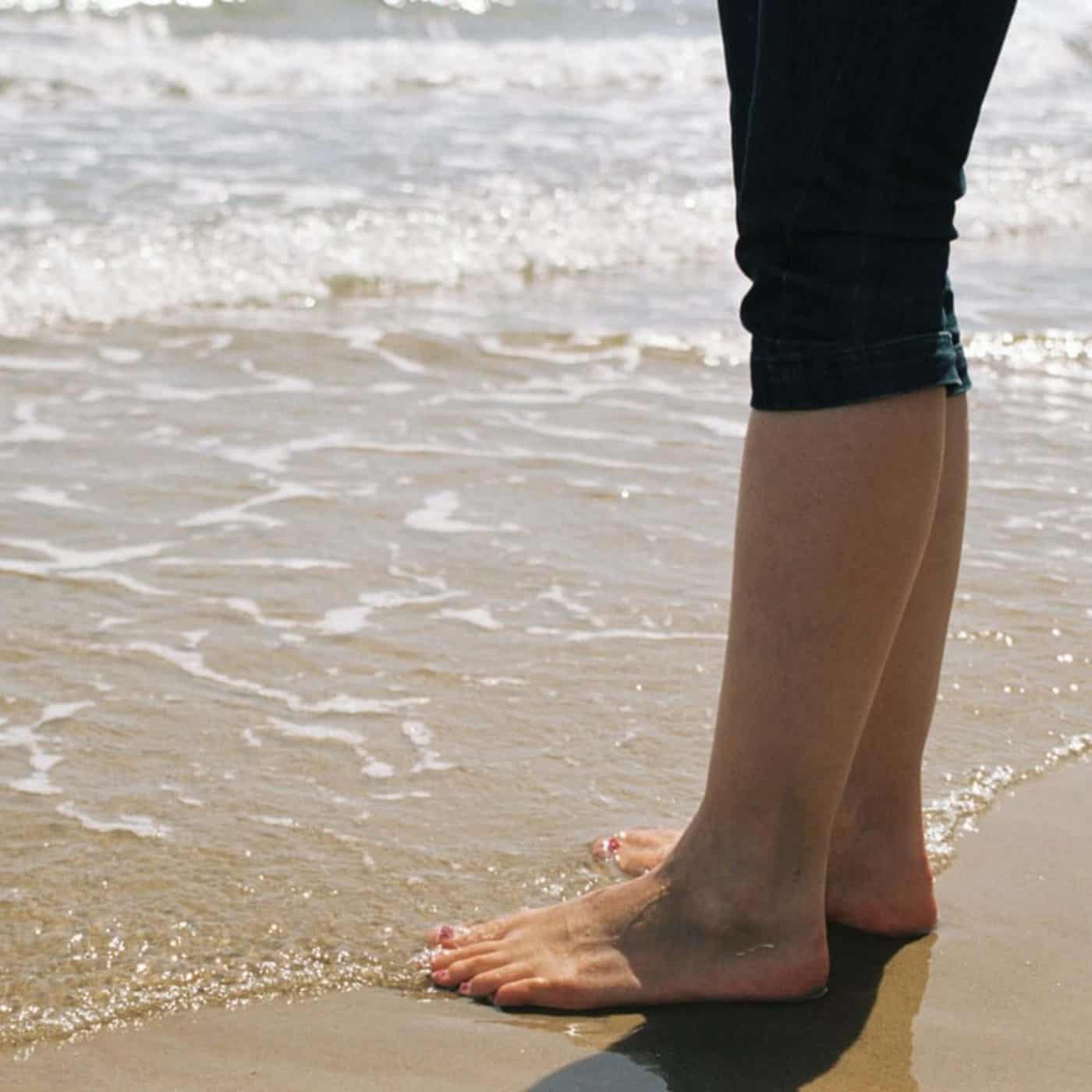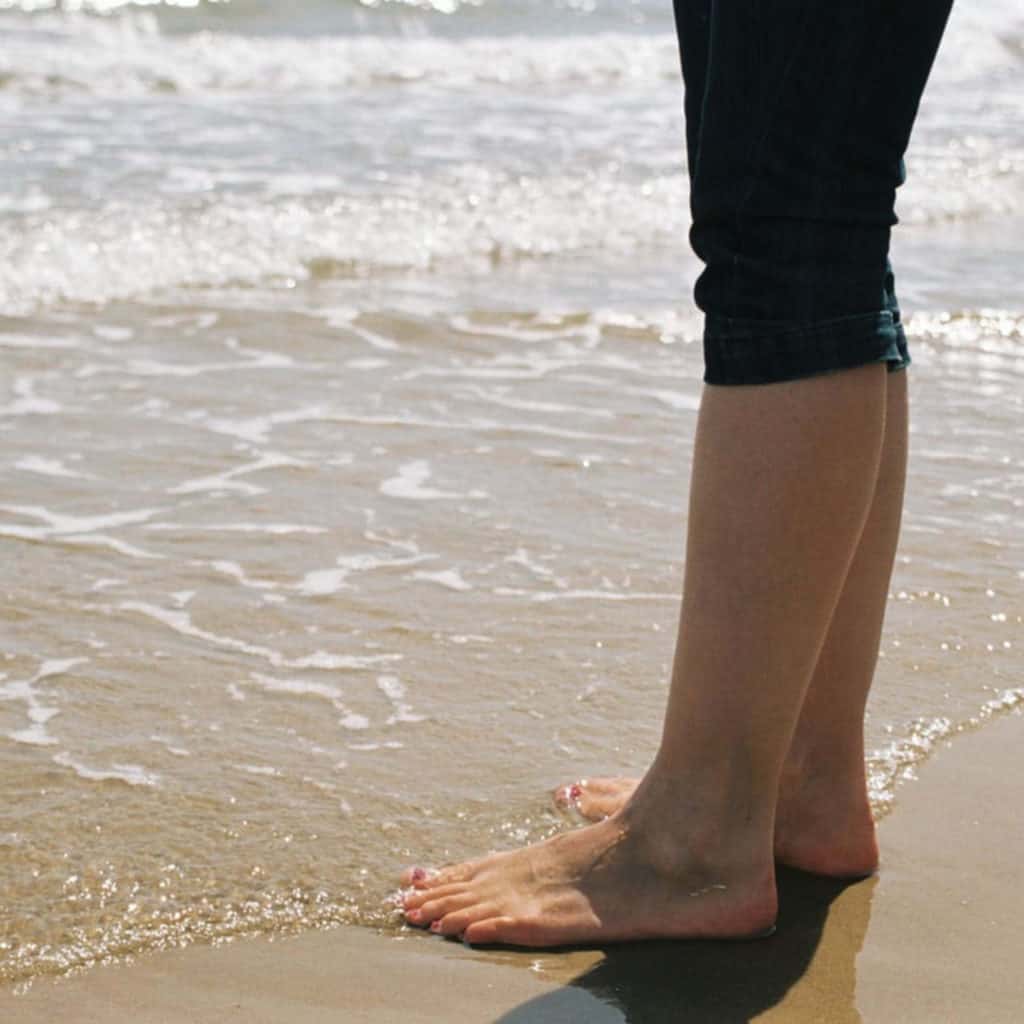 Still despite all of those issues, our international shipping went pretty well before so we have decided to stick our toes (at least) into the international shipping waters again.
Why are you only shipping to Canada and Australia?
We had quite a bit of interest in our products at the FWSSR back in January from a number of people who were from Australia. In addition, back in the day, we had several repeat customers in Australia who ordered from us. Recently I had an inquiry from someone in Canada, one of our closest neighbors and we also used to ship to folks in Canada as well. A few other reasons to ship to these countries is that presently with COVID-19 these two countries are ones that USPS is still shipping to and the customs regs are pretty straightforward.
Typical questions about international shipping:
How does ordering from you to ship internationally work?
You visit our website, choose your products and when you get to the shopping cart simply enter your billing and shipping address as normal. The cart should give you the option to choose either Australia or Canada in addition to the United States.
What international shipping methods do you offer?
We are only offering USPS International Priority Mail Shipping. It is usually the least expensive method and one of the fastest at a still reasonable rate. Shipping time is important with our products since they are all-natural hot temperatures are not their friend. It also gives us and you a tracking number as well as providing the customs docs automatically so that there are typically no delivery problems.
How long will it take to get my order if I live in Canada or Australia?
We usually try to process orders if not the same day then the next day Monday thru Thursday. We usually don't ship out orders on Fridays to minimize the time the products are just sitting in the queue and our Post Office is closed on Saturdays and Sundays. Once your order is accepted by the Post Office they state you should receive your package in Canada within 6 – 10 days. Australia is more like two weeks.
Summary
If you want our products shipped to Canada or Australia, just pick your products and check out with your desired shipping address. Your shipping option will only be USPS Priority International but for the reasons mentioned above, we believe that is the best option.
We certainly hope that this is a smooth, trouble-free process for you but if you encounter any issues please reach out to me via email at mail@susansoaps.com or from our Contact Page
Till the next post,
Susan