Make sure you don't miss out on our posts, new products and specials. Get on the list!
Human beings thrive on routine. If you are a parent, you know how true this is. And while most of us will do a good job setting and sticking to a routine for our kids, we don't do as well for ourselves. It's time to change that. Let's talk about what you can do to establish a nightly routine and how you can stick to it until it becomes a habit.
Just Do It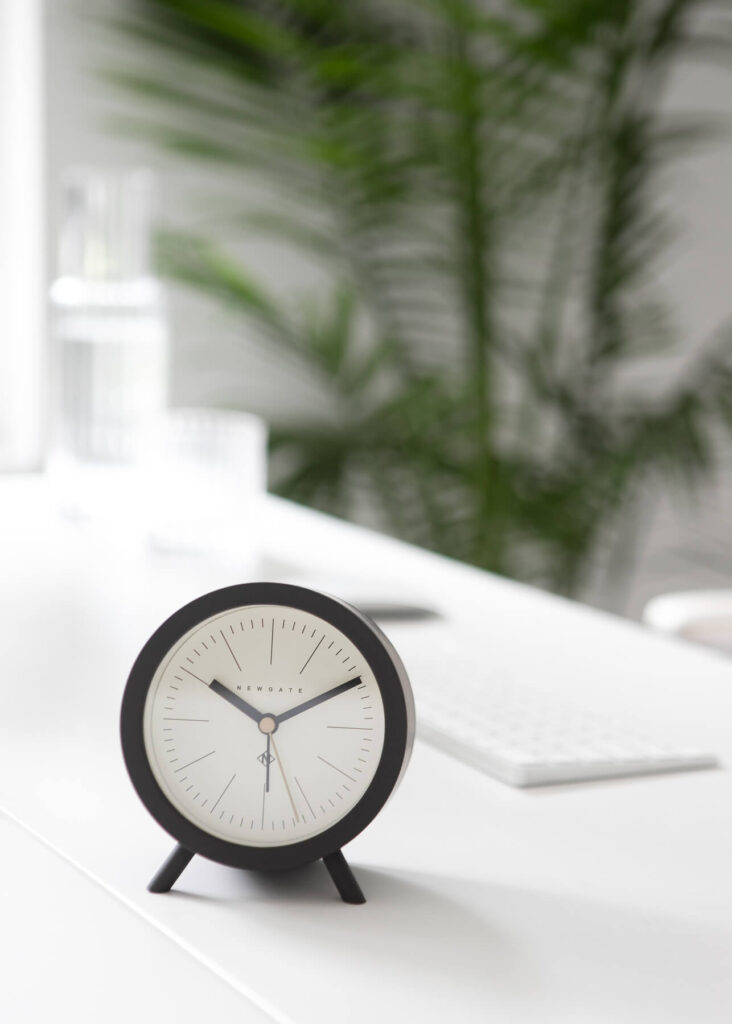 Going to bed and waking up at the same time are the cornerstones of your routine, but you don't want to stop there. What you do in the hour or so before bed can make a big difference in how easy it is to fall asleep and how soundly you'll sleep through the night. There is a lot you can do to set yourself up for a good night's rest. A warm bath, reading a book, leaving your phone in the living room …
It all starts with the decision to get a better night's sleep. And you do it with a daily routine that includes getting into bed at the same time each day – including weekends. It also helps to get up roughly at the same time each morning. Sleeping in a little when you get the chance is fine, but don't make it more than an hour or two so you can still fall asleep at the appropriate time. That might sound hard at first, but the more you stick to your routine, the easier it will become. After a few weeks it will become a habit. You'll know you're close when you start to wake up a few minutes before your alarm.
Make a Plan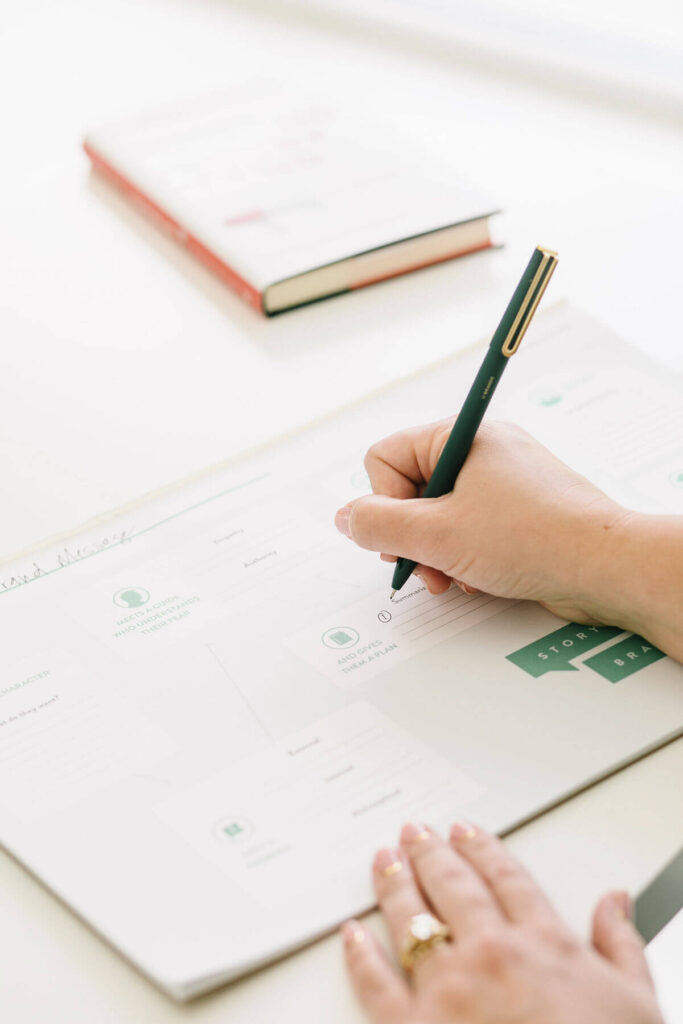 Take a moment to sketch out your ideal night time routine. Keep it simple and start small. What are two or three things you can do consistently before you go to bed at night? This could be brushing your teeth and washing your face. It could also be lighting a candle and reading or journaling for a few minutes right before bed. Or how about sipping a cup of herbal tea?
Write down your first take at a bedtime routine and try it out. How did it feel? What works for you, what does not? It's okay to make changes over time and tweak it as needed. The only rules are to stick to your bedtime and to eventually land on a routine you can stick with until it becomes an automatic habit.
Once you've found your routine you should stick to it for a few months. After that you can make the occasional exception. You'll be surprised how much easier it will be to fall asleep with a good bedtime routine in place.
Make sure you don't miss out on our posts, new products and specials. Get on the list!
This wraps our 7 Days to Establish a Better Nightly Routine. I hope you found it helpful. If you have any tips or suggestions to add please put them in the comments. I would love to hear from you.
If you missed the other posts in the series you can start at the beginning here: