Ginger Lime Soap takes you away to the tropics!
The scents of ginger and lime essential oil combine in this soap to transform bath time into an island getaway. 🏖🌊🌞🌿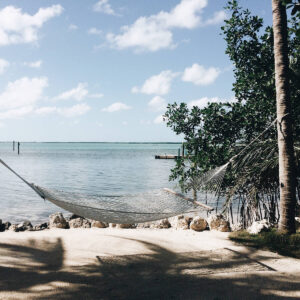 Pin
We use a blend of ginger, lime, and lemon essential oils with a little bergamot and lemongrass to give it more depth and complexity.  Imagine yourself outside enjoying the sunshine and a wonderful ocean view.
We have had this soap in our line for many years.  If you are looking for a smooth textured soap with a slightly exotic citrus scent you can't go wrong with one of our bars of Ginger Lime.
It is a fresh citrus scent that is not sweet because of the ginger added.  The ginger essential oil doesn't add spice to the scent blend, but just gives it a hint of earthiness and helps to stabilize the scent and make it last longer.
Why Buy this soap?
Smooth soap with a fresh tropical scent created with essential oils

Vegan with no animal fats, honey or milk products

Handmade by Susan with no chemicals or artificial preservatives
We don't offer anything else in the Ginger Lime scent blend but we do have several products available in Lemongrass;
Ingredients: Soybean oil, water, rice bran oil, coconut oil, sodium hydroxide (lye), ginger essential oil, lime essential oil, lemon essential oil, bergamot essential oil and lemongrass essential oil.
Net Wt: 4 oz.