Refreshing – Positive – Energetic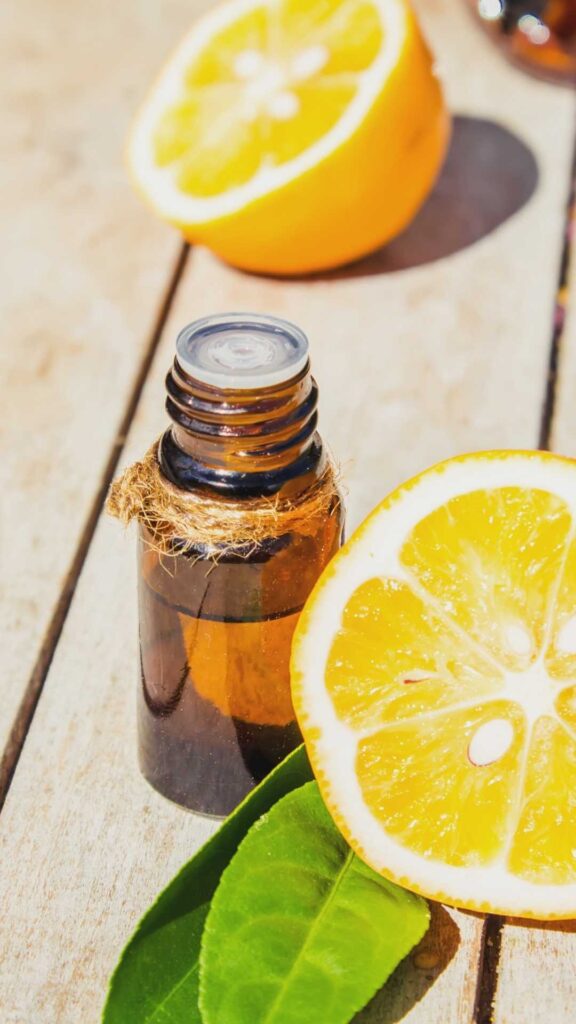 Ultimate People Person
Upbeat and positive, yet energetic and refreshing to be around. You love making people feel good.
Confident & Responsible
You believe in yourself that anything is possible. This attitude can be catching and is very motivating to others. Your gift is positive thinking!
Embrace Life
You are adaptable and welcome connections with others and life itself.
Your Quiz results are . . .
Citrus is Your Best Scent
You're a real people person, friend! Nothing thrills you more than telling your latest story to an intrigued listener. You inspire them with your hilarious insights and spot-on timing – basically, you could make a phonebook sound like a blockbuster screenplay.
You are refreshing and positive to be around. Upbeat and happy, you make people feel better simply by being you. You like to sing and joke and to connect with people. You may enjoy a career in the performing arts or as a manager since there too you are interacting with people.
But here's the thing, sometimes you might get a little caught up socializing and lose touch with your authentic self, with your deepest thoughts and feelings.
That's where essential oils can make a difference!
Scents like lemon, orange and grapefruit can help you gain some clarity and a fresh outlook, so you feel confidant enough to take a step back, a deep breath, and just be who you truly are. They can also help you with that headache you've got from a little too much party last night.
Aromatherapy Tip: Citrus is awesome for recharging your batteries. Try our Grapefruit Sugar Scrub for a truly pampering experience!
A few of our products with Citrus
Check your email for the results of your quiz sent to you. Watch for our weekly newsletter with updates on our latest blog posts, new products, specials, and more!
Did we get it wrong? Do you want to take the quiz again? Find it Here.
RESOURCES
Complete Illustrated Guide to Aromatherapy by Julia Lawless
Icons were provided by Font Awesome.