We have now sold all of our ceramic soap dishes and we have no plans to make more. We do however have a wonderful wooden soap dish for sale. It is lovely and will keep your handmade soap up and able to air dry and therefore last longer.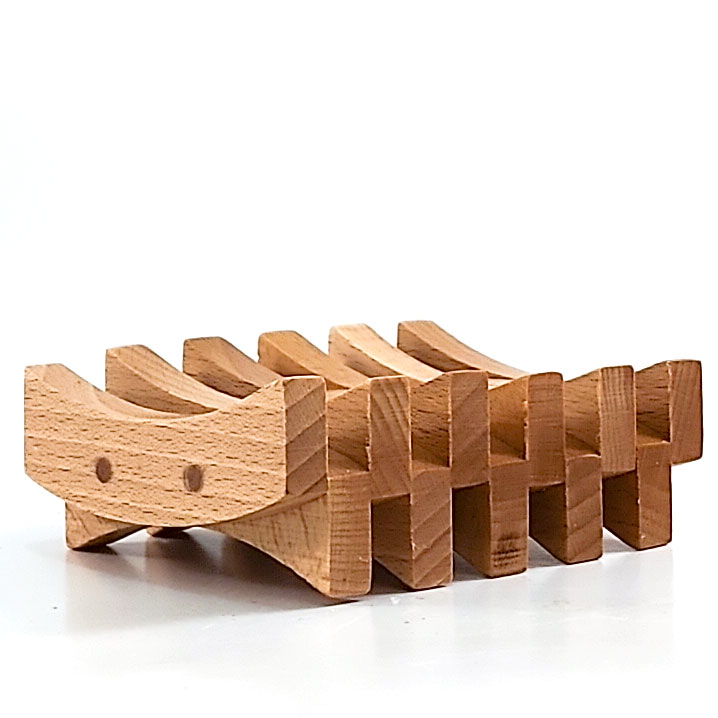 No Soap Dishes but we are still making soap for sale.
Here are a few of my soaps: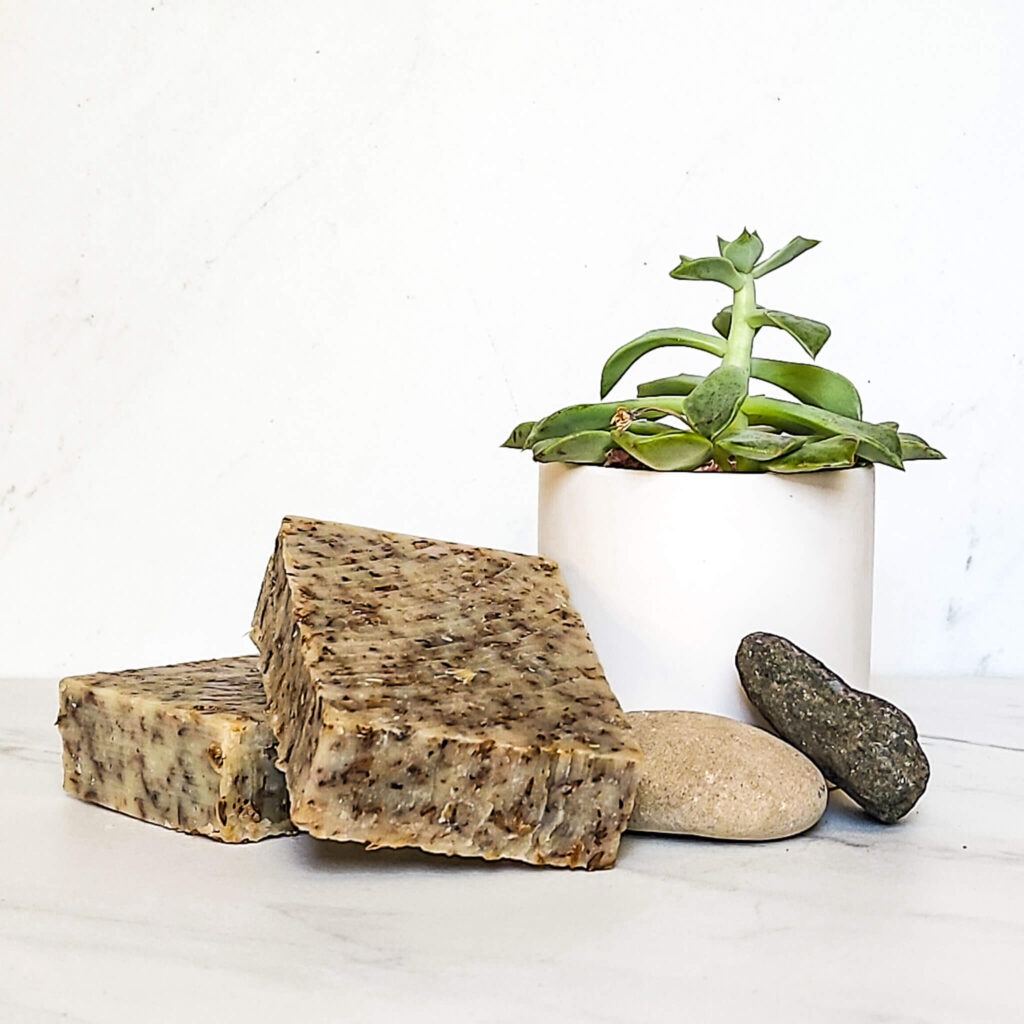 No Ceramic Styles Available (All Sold Out)
Let me know what you think about the designs. I know they are different from most of what I did before, more light-hearted and whimsical. If these sell then I will try to get more made in both styles. Let me know what styles, colors etc. you prefer and I will try to move more in that direction. I would really appreciate your feedback.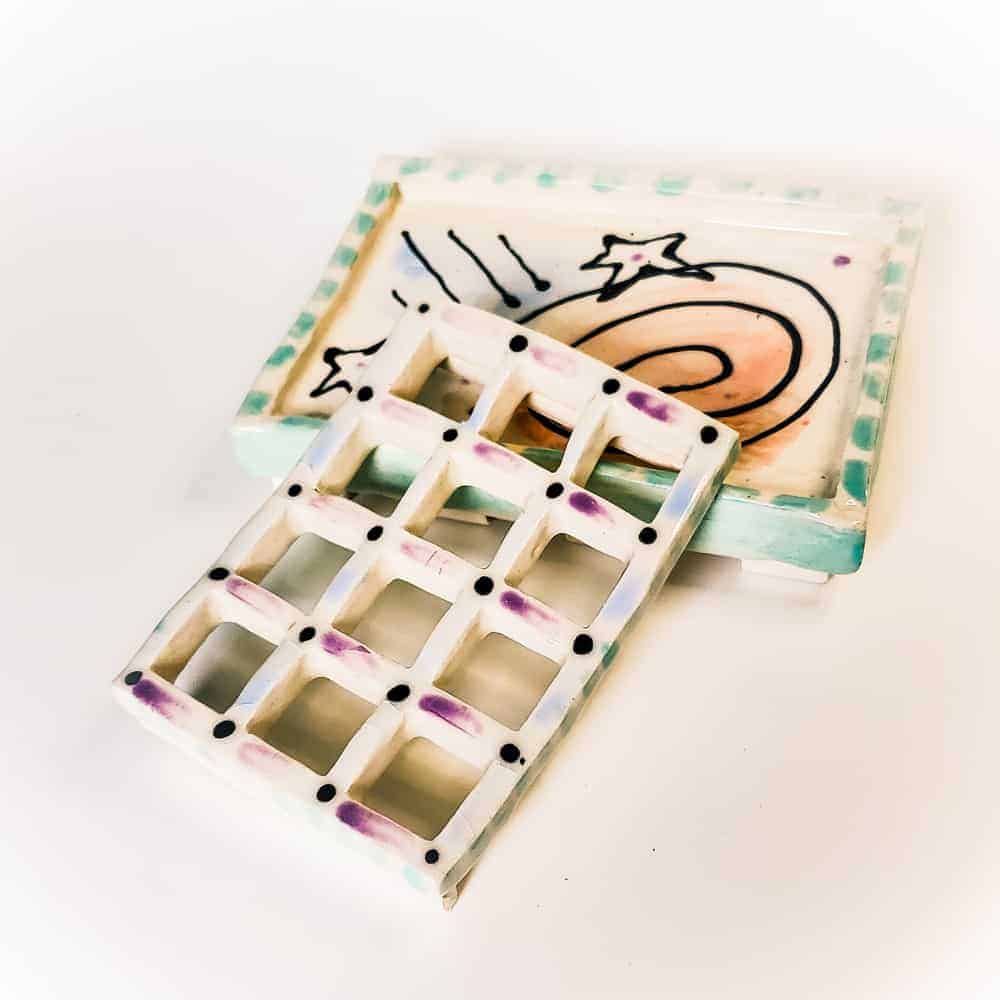 Previously sold
NOTE: THIS WAS FROM MY ORIGINAL BLOG POST ABOUT 5 YEARS AGO.
A while back I bought a kiln for $50 on the spur of the moment from a friend and all that happened was it sat around my husband's metal building. Two years ago another friend gave me a kiln she was no longer using. It is also sitting around in my husband's metal building now too!
But it did give me the push I needed to sign up for a ceramics class at Eastfield Community College in Mesquite.
I started the class with the idea of creating a soap dish that would not only be functional in terms of keeping both the soap and your counter clean dry but would also unique and beautiful and of course easy to clean. I wanted to create soap dishes that were little pieces of beautiful yet functional art! And so after working in Linda's class now for over a year I have some wonderful soap dishes to share with you. All of the soap dishes are made by me by hand and signed on the bottom. They are bisque fired and then I glaze them and they are glaze fired.
I hope you enjoy seeing some of the pictures. As a former art major in college it has been extremely satisfying to reconnect with this side of myself.