Pain points are reality for everyone. Headaches, dry itchy skin, stress are just a few of the issues that you may be trying to deal with. Essential oils have many benefits and eliminating or reducing some of these pain points is where they can help. I am a firm believer in the benefits of essential oils because they have helped me. In this post I am going to cover 5 different common pain points where essential oils are often helpful.
They have helped me:
Control my eczema
Clear up my adult acne
Ease my dry, itchy skin
Sleep better
Boost my mood and destress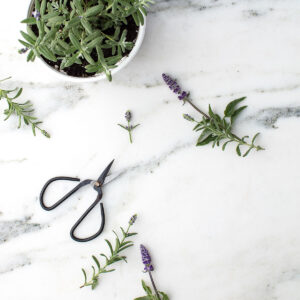 5 common pain points where essential oils can benefit you.
Essential oils are more than just a pretty scent. They are come from nature, primarily plant materials and have been regarded as useful and valuable for thousands of years. I believe that they are best approached from a holistic viewpoint.
If there is an essential oil on suggested below that you don't like or doesn't work for you. Don't force it! Move on to another. Or leave a comment below and I will try to suggest an alternative one. Essential oils are not one size fits all and as you see below there are usually multiple essential oils that can help with the same complaint.
One more point to know is that more is usually not better. You can overdo it with regards to essential oils. Take it slow and easy and generally use them diluted and not neat (or straight).
Headaches
I count myself lucky that I don't get headaches often, but this is something that I hear often from my customers. The top 3 essential oils that are recommended for headaches are:
Peppermint
Lavender
Chamomile
Lavender and Peppermint work very well together for getting rid of headaches. Chamomile is an extremely gentle essential oil so if you are very sensitive or have issues with the other two reach for it. I have had customers who carry one of our peppermint lotion bars in their pocket to sniff if they feel a headache coming on.
Dry Itchy Skin
Dry itchy skin and even eczema is something I have suffered with for pretty much my whole life.
Lavender
Chamomile
Sandalwood
Lavender is a go to essential oil for many people and it is beneficial for wide variety of ailments and pain points including dry skin. I reach for my Lavender Body Butter in winter and my Body Oil in summer.
I am encountering more people who are allergic to lavender. If that is you then try chamomile for sensitive skin with it's warm, slightly fruity almost sweet scent. If you lean more towards the woody, earthy sensuous then sandalwood would be your best fit.
Aging or Mature Skin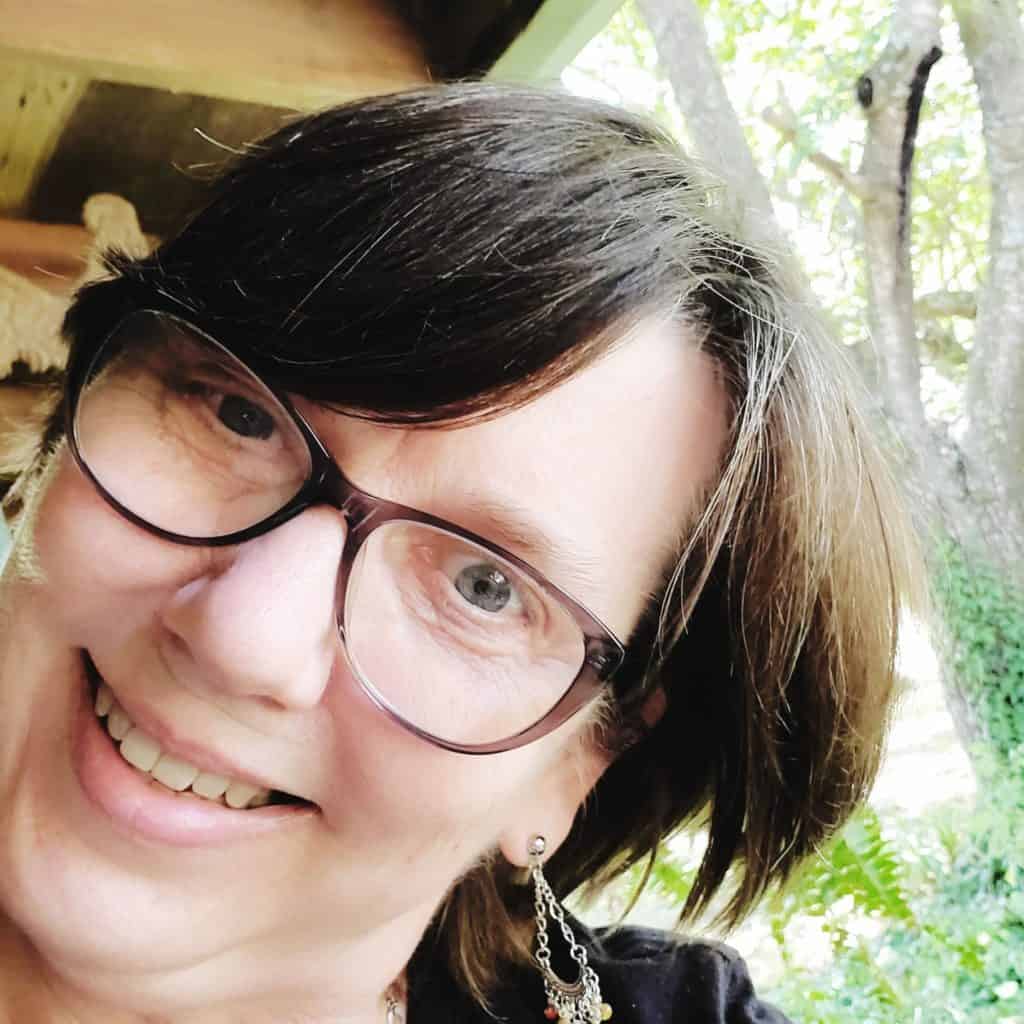 Carrot Seed
Frankincense
Patchouli
Wrinkles, lines, dry papery skin or maybe just skin that is not as supple. This may not be an pain point but nobody wants to look or feel old. Essential oils can help you do that a little more easily and gracefully.
I have been using my face serums for almost as long as I have had my business and I simply can't do without them. They would be one of those things I would take to a desert island with me. And yes, my anti aging serum contains all three of those essential oils listed here.
Carrot seed has a bit of an earthy scent and patchouli if you are not familiar with it is very earthy. Frankincense has a light slightly fruity scent, but not is not really sweet.
Stress
Lavender
Chamomile
Frankincense
Who doesn't have stress in today's world! I think this is a universal pain point for everyone. Lavender and chamomile make the short list again and so does frankincense. Lavender and chamomile tag team really well on stress so you might want to try the two together in your next bath. They are both so gentle that we even recommend our Lavender Chamomile Soap as a baby soap.
Frankincense may not be so familiar to you. If you are allergic to Lavender or just don't like it, give Frankincense a try. (I personally love the scent.) It is unique, not too heavy but with warm rich undertones. It has been described as having the ability to "slow down and deepen the breath . . . which is very conducive to prayer and meditation."
General Bumps and Scrapes (Owyees)
Tea Tree
Lavender
Chamomile
I am sure these 3 oils are very familiar especially as lavender and chamomile have already been listed several times above. Tea tree seems to bit of the wonder oil the last few years but it is a well earned reputation. Tea tree is considered to be antibacterial, antiviral and anti fungal.
Any of these essential oils could be applied from a cotton ball on the skin to minor scrapes, cuts and insect bites.
Options to apply essential oils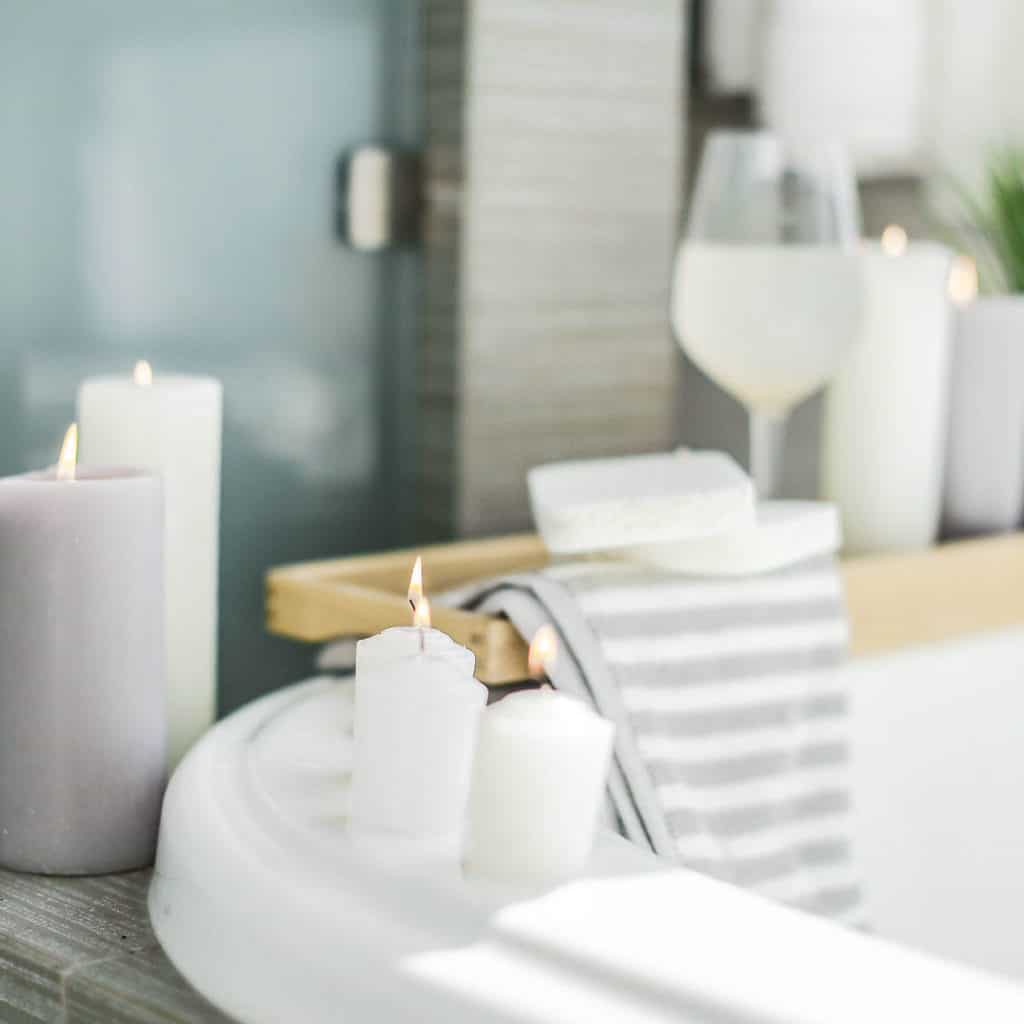 Apply directly to skin diluted or neat – useful for scrapes, cuts and bites.
Use a room diffuser – try this for stress or headaches.
Put into your bath – good for stress or dry, itchy skin. Maybe add some epsom salts as well.
Use a skin care product made with essential oils – definitely best for aging skin and also very good for dry itchy skin.
These are the primary ways to introduce essential oils into your life. Vary the method based on the type of pain point you are treating.
Summary of helping those pain points
Essential oils can be quite useful in helping us feel better in any number of different ways. Choose oils that you like the way they smell and the way that they make you feel. If you don't like it then that is not the oil for you. Remember that a little bit goes a long way. You do not want to overdo in either quantity or frequency of your use of essential oils. Also, please note that the information in this post are simply recommendations and suggestions, not medical advice.
That said there is a whole world out there full of fascinating and beneficial essential oils. This post has introduced you to some of the more familiar and easily available oils but I hope you explore more of their world.
Want more information on essential oils?
Sources: