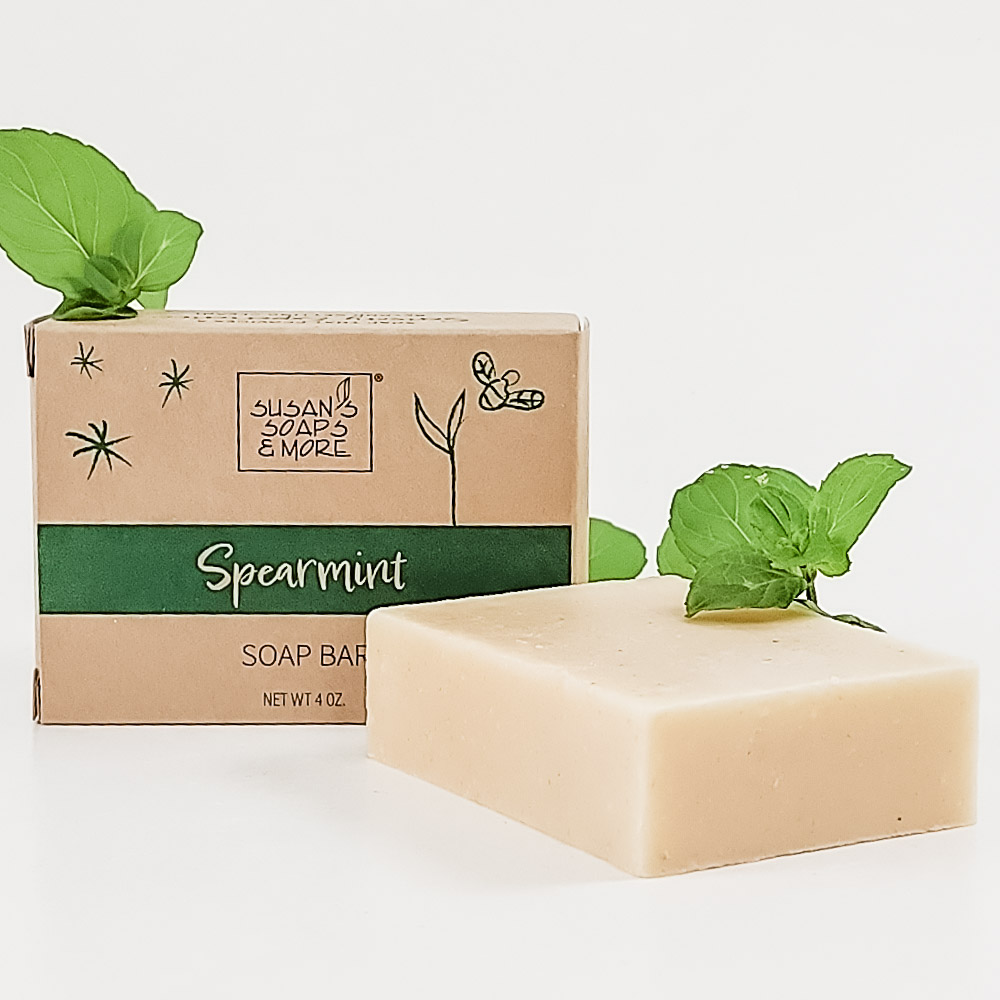 Spearmint tends to be a bit lost in the shadow of Peppermint, but it might be a better choice for you than peppermint. Why do I say that? The short quick answer is that while providing many of the same benefits as peppermint, it is a lighter, sweeter mint.
Let's dive into more about Spearmint itself.
Fast facts about Spearmint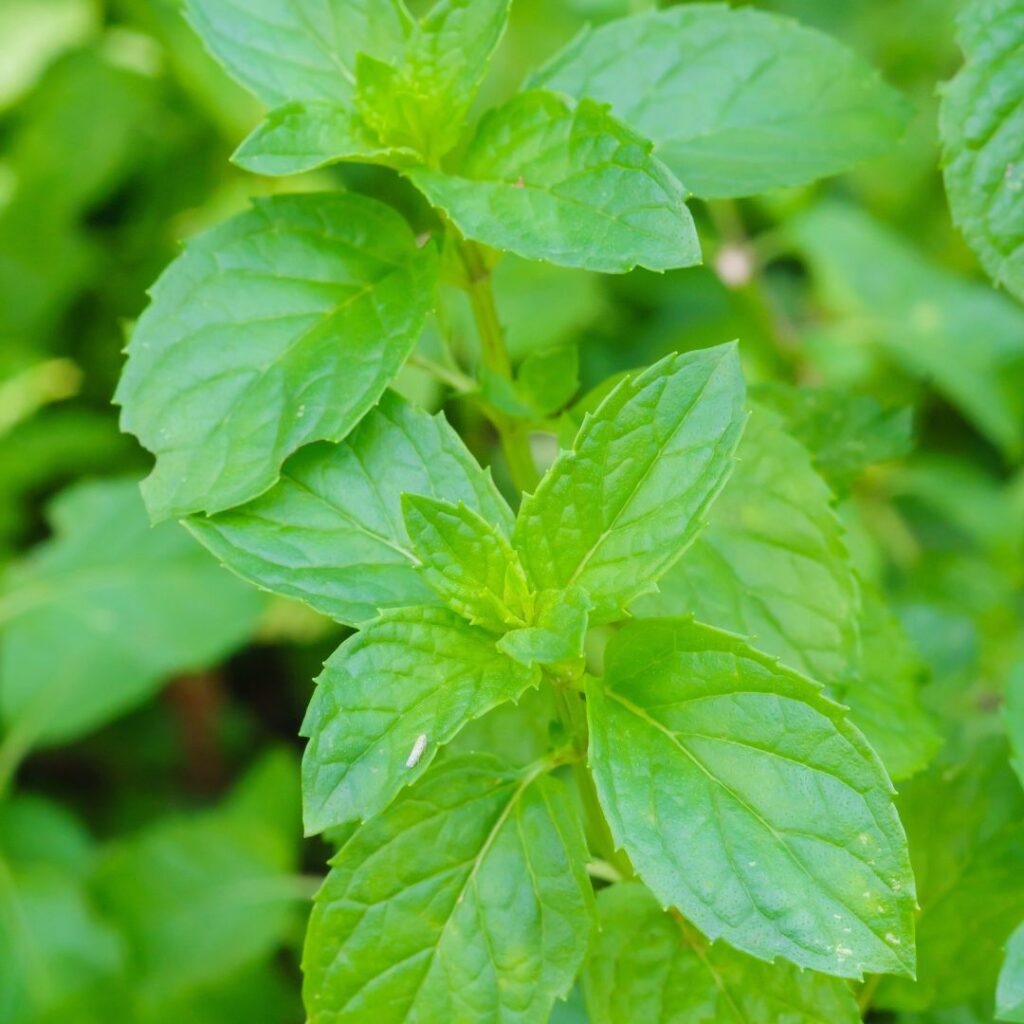 Spearmint (Mentha spicata) is part of the Mint family (Lamiaceae)of plants
Spearmint is a perennial plant that grows best with hot days and cool nights but can tolerate some shade.
The word Menthe comes from the name of Greek nymph who was a mistress of Hades.
Spearmint has many of the same benefits as peppermint but contains less menthol so it is more gentle version.
Spearmint leaves can be used for tea similar to peppermint.
Spearmint has a sweeter scent than peppermint.
Some benefits of choosing Spearmint
Spearmint can definitely boost your mood and perk you up without being so "in your face or your nose" like peppermint
Spearmint gives you that fresh, clean scent without being too much "tingle"
Spearmint makes a great breath freshener. Chew some leaves or try a natural mouthwash with spearmint
Spearmint is just a great scent that you may really prefer over peppermint. The first time I made a batch of spearmint soap my staff went crazy over the scent!
Products I offer with Spearmint
So, is Spearmint a better choice for You?
The bottom line probably boils down to the following three points:
Do you like the scent of mint but peppermint is too strong for you?
You want the benefits of mint but again peppermint just doesn't work for you.
You just really like the scent of spearmint.
More Posts that May be of Interest
Peppermint can be as refreshing as a dip in the pool. Here in Texas, in summer keeping cool is definitely on many of our minds.  Peppermint essential oil (mentha piperita), indeed all of the mint essential oils can help you achieve that goal.  In many ways it can be as refreshing as a dip in…
Continue Reading Keep your cool with Peppermint Essential Oil
This is Peppermint and Tea Tree Soap.  This was requested by one of our wholesale customers who is an aromatherapist.  She recommends this soap to her clients with acne and other face care issues.  We think it's just a great skin care soap. Tea Tree essential oil is considered to be good for acne and…