Is one of your favorite things about Christmas, the scent of the tree? Do you love walking through forests with trees of fir, pine and cedar? Then you will love our Fir & Cedar Soap. Read on to find out the story behind the bar and the benefits of using it!
It all started from a customer request.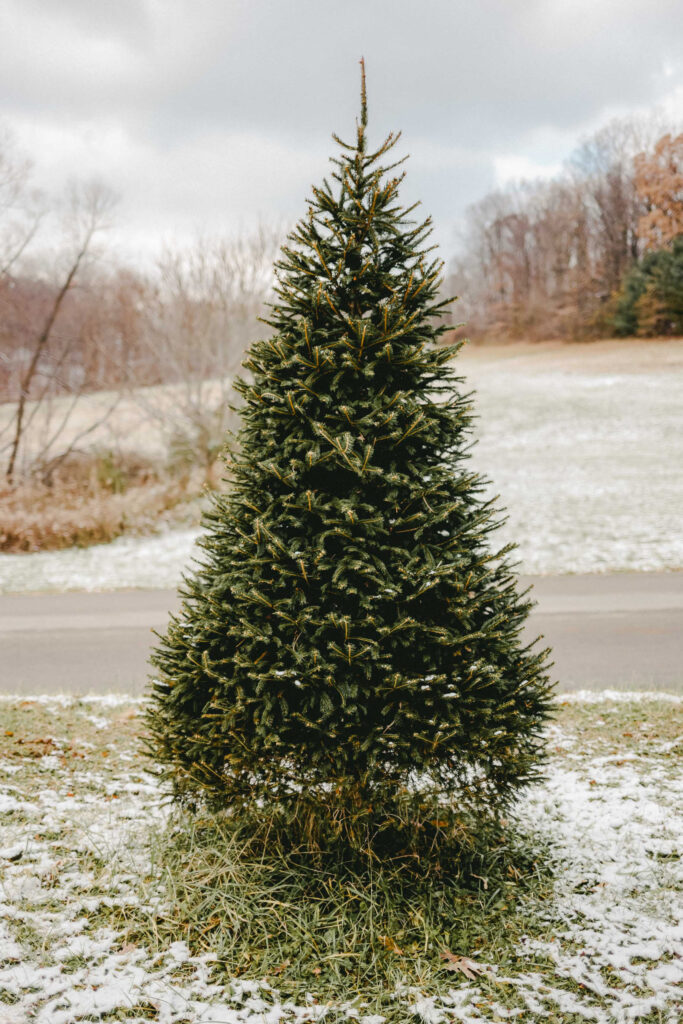 Fir & Cedar Soap came about as a result of a customer request.  One of my customers had requested a soap that smelled like a Christmas tree.  I thought a soap that smelled like a Christmas tree sounded like a good addition to my line, so I went to work on it.
First, of course, was the scent blend.  After some experimenting, I settled on a blend of Siberian fir and Texas cedarwood essential oils.  I even sent a little sample to our customer, and she agreed it smelled great.
Started strong, but things went downhill.
After thinking about the look and feel of the soap I decided I wanted a green swirl in it and opted to use chlorophyll. I then made a small batch of our new Fir & Cedar soap. It looked beautiful and smelled great!
After several weeks I used a bar and really liked it. But as several more weeks passed it seemed that the scent was not holding as well as I expect for my soaps. After a little longer, it appeared that the shelf life of the soap overall wasn't as good as I would like. So, back to the drawing board, I went.
All good in the end!
After analyzing what had been done, I decided to make several changes:
The chlorophyll was replaced with powdered rosemary
The percentage of essential oils was increased to help make the scent stronger and last longer
White cornmeal was added to also aid in creating a longer-lasting scent
I made a test batch of the new and improved Fir & Cedar soap and after letting it sit for several weeks could see a dramatic improvement from the earlier formulation.  I then proceeded with a regular batch of this new soap and am now happy to have it in my line of soaps.  Voila! 
Fir & Cedar – the natural soap that smells like a Christmas tree.
Why would you want Fir & Cedar Soap?
Here are just a few of the reasons you might want to pick up a bar or two of this fabulous soap:
Feel like you are walking through a forest every time you bathe.
Enjoy the scent of Christmas trees year 'round in your bathroom
This scent works for everyone but is especially great for guys!
Enjoy the benefits of bathing with an all-natural handmade soap bar.
It contains both Texas Cedarwood essential oil and Siberian Fir essential oil which have been noted to have aromatherapy benefits for arthritis and respiratory issues.
Where to Buy the Soap?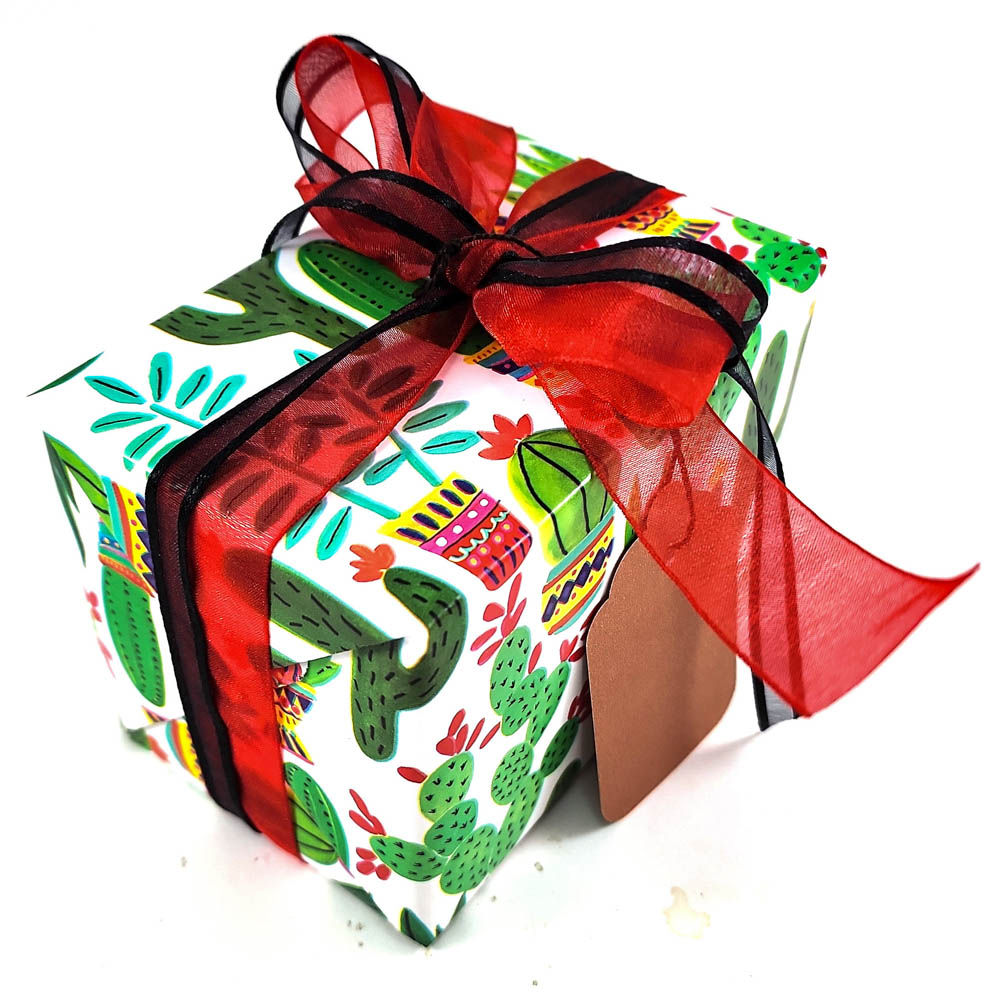 You can purchase the bars individually right here on the site: Fir & Cedar Soap or another option is our Texas Soap Trio. This is a set of 3 soaps all containing the Texas Cedarwood essential oil. Fir & Cedar, Lemongrass, and Hill Country Shampoo & Body Bar. The 3-bar set comes all gift wrapped in a cute cactus wrapping paper and is complete with a gift tag.
Now you are all set. Go get you and a friend some awesome Fir & Cedar Soap Bars!
Other Posts that May Interest You