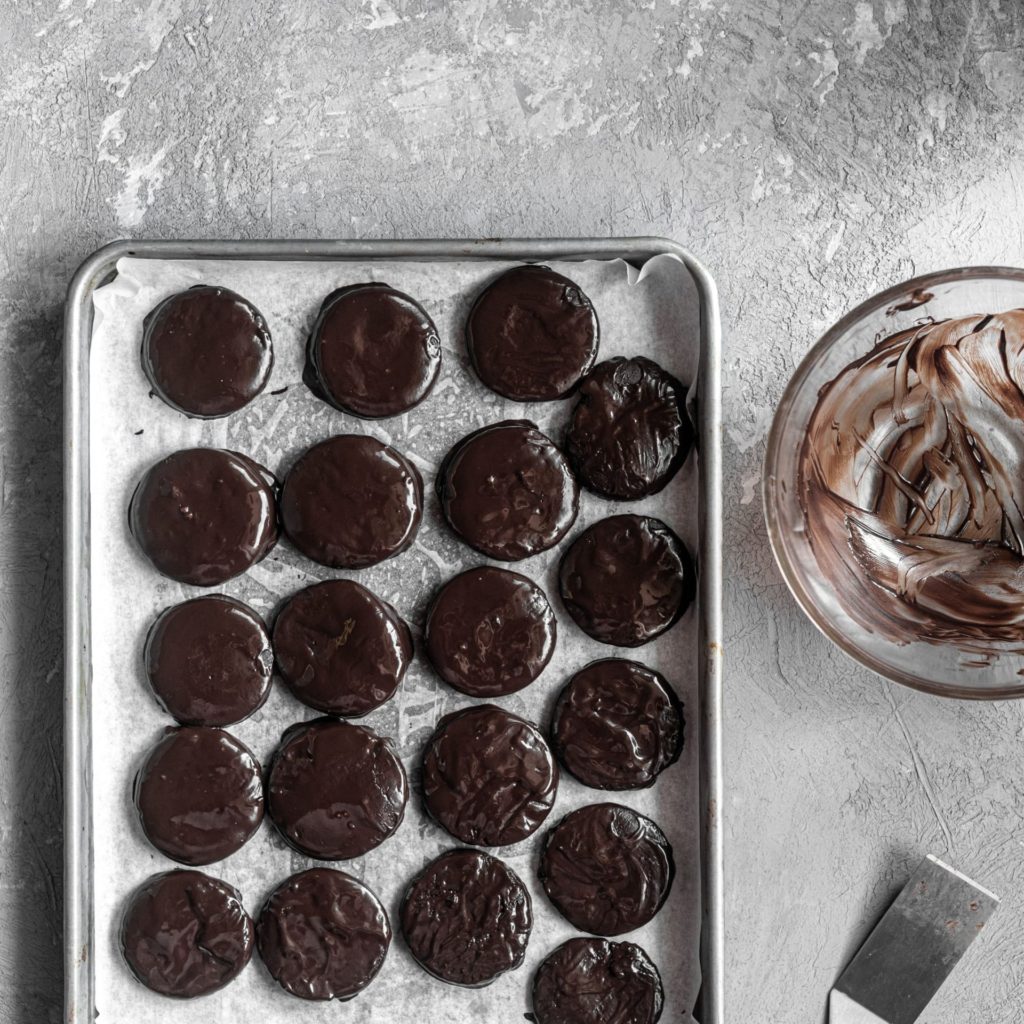 I LOVE Chocolate Mint! 💚💛🧡🥰
You do like Chcolate Mint, don't you???
Let's list just a few of the awesome ways to partake of this amazing chocolate flavor: 🍫
I was a Girl Scout and sold and ate Thin Mints. How about you?
I have had Mint Hot Chocolate. Yum!
You could put Peppermint Schnapps in your Hot Chocolate.
Then of course there are all kinds of the candy – think Andes Candies, @yorkpeppermintusa or Junior MInts.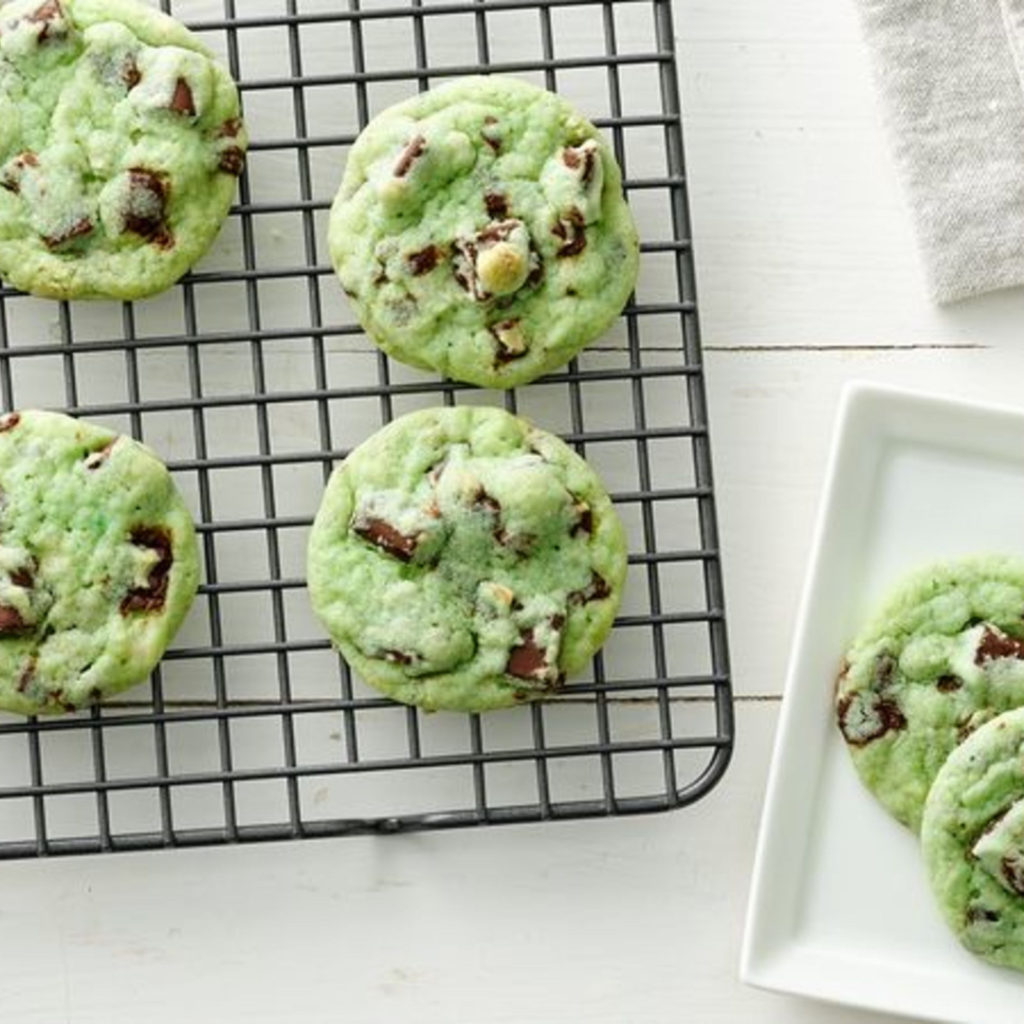 Or you may be the kind of person who likes to create their own taste sensation like these Chocolate Mint Chip Cookies. This link will take you to Betty Crocker's recipe for them. Enjoy!
It doesn't have to be edible!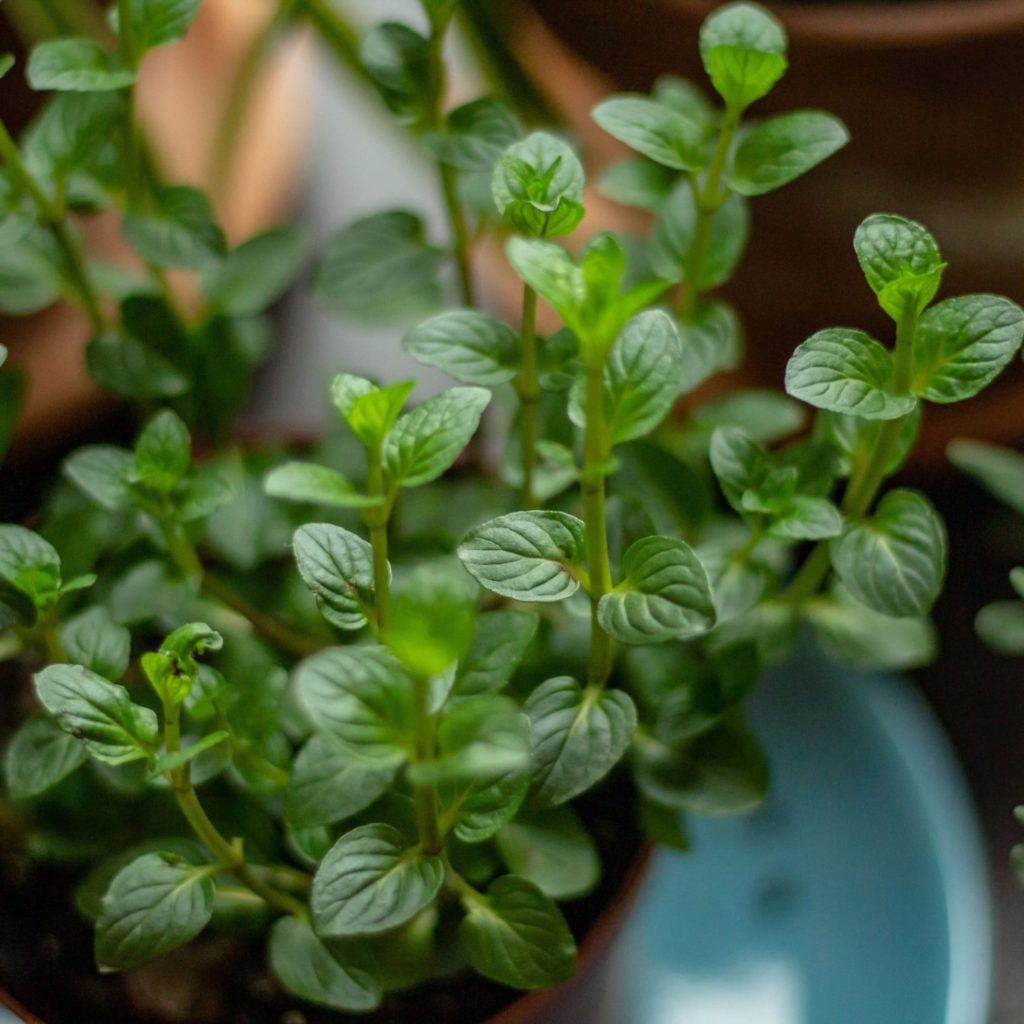 If you want your Chocolate Mint without the calories you might consider a pot of the herb to grow on your kitchen window. If you haven't ever grown Chocolate Mint, yes it really does smell like just like it!
Or if you want something a little more personal then we've got you. Voila! CHOCOLATE MINT SOAP! If you haven't tried this bar yet, then give it a look! It is smooth, creamy, and long lasting due to all of the cocoa butter we put in it. One customer described it as bathing with liquid silk! Peppermint essential oil makes it minty and a swirl of real chocolate makes it pretty.
Wondering where you can buy it? It is available here on our website, or as one of the bars in our Peppermint Set on Amazon Handmade. We also have a Shop on both our Facebook and Instagram profiles. Or if you are in the neighborhood of any of the stores that carry our products please check with them!
It is one of my favorite bars and I just know as a fellow fan of Chocolate Mint you will love it!! Just don't try and eat it!
Take care and stay safe! 🛀🌿🧼
Susan 🤗😘🤗