Susan's Own Face Serum – natural face oil for adult skin!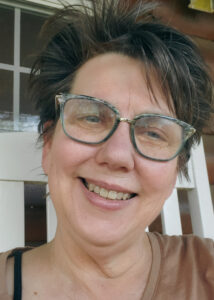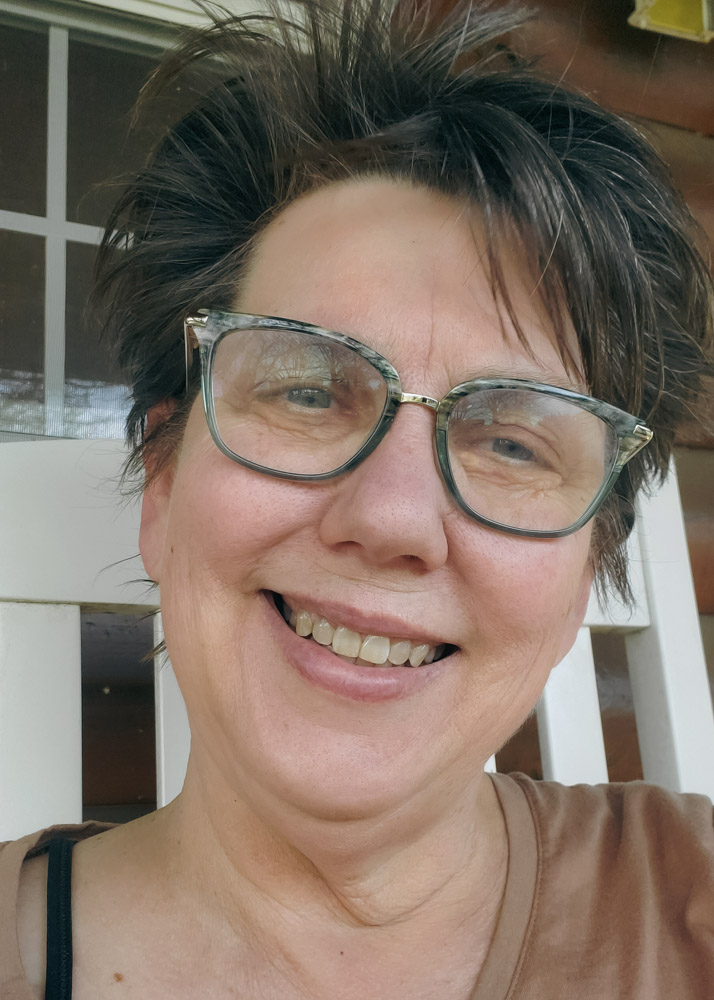 Pin
Like many of you, I struggled for years battling adult acne, particularly after the birth of my son.  I began experimenting and eventually developed this natural face oil for adult skin.  I was finally able to have a clear, glowing complexion.
It is a formula so successful that I used it for years.  (At age 50, I switched over to my Anti-aging Face Serum. ) People began asking me what I used on my face.   We had so many requests for it that we had to add it to our line.   So here is my own original personal blend – Susan's Own!
What is in the Serum?
Susan's Own Face Serum is in a base of sweet almond oil to be exceptionally gentle on your skin.  We blended a specific formula of essential oils that not only help clear your skin but also smell fantastic.
They have a light, floral, citrus scent that is not overly sweet.  These essential oils along with evening primrose oil are excellent for adult facial issues.  They especially work well with women, particularly issues triggered by hormones.
If you are looking for a cleanser to complement your Susan's Own Face Serum consider one of the following:
How to use the Face Serum:
Caution:  If you feel that it is causing problems for your skin then discontinue use immediately.  Everyone's skin is different something that works for the majority of people may or may not be right for you.
To use simply dot sparingly on cleansed face and smooth over.   We recommend letting it soak in while getting dressed.  If you prefer you can tissue off any excess after about 10 minutes.
We have had customers have problems when wearing make-up over the serum; although others have been able to wear make-up with it successfully.   If wearing make-up over the serum does not work for you then just use the Face Serum at night on a clean face before bed.
Just a little bit of this face oil for adult skin goes a long way.  That means a bottle should last you quite a while. Give our natural way a try.  You will be on your way to beautiful, glowing skin in no time.
Ingredients:  Sweet almond oil, evening primrose oil,  geranium essential oil, grapefruit essential oil, lemon essential oil, and carrot seed essential oil.  Net wt. 1 oz. or 2 oz.