Find out Susan's favorite lemongrass benefits in the post. Watch Susan talk a little bit about both the herb and the essential oil. She is passionate about bringing nature to you through her products.
Products we offer with lemongrass oil benefits.
Glowing Skin is one benefit of Lemongrass Essential Oil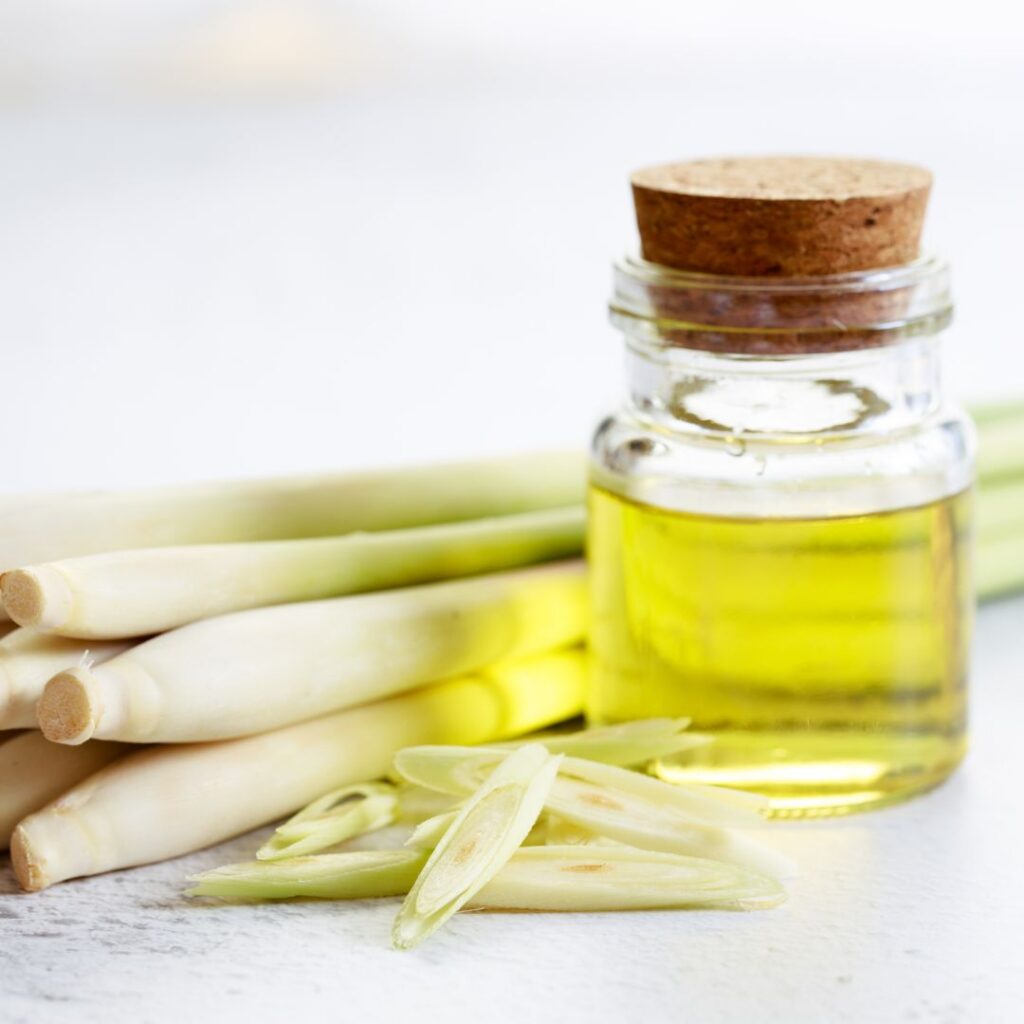 Lemongrass essential oil is a very versatile scent. You can create many different lemongrass essential oil blends by mixing other essential oils together for the effect you want. Once you have decided on a blend then add a few drops to the carrier oil of your choice.
For example, we use a blend of lemongrass, lavender, peppermint, and thyme in our natural insect repellent.
Lemongrass essential oil is typically obtained through distillation of the leaves. The essential oil has many uses and benefits. Listed here are my top five.
The fresh citrus scent works for men and women. Check out our Lemongrass Soap.
Lemongrass acts to repel insects. We put it in our Bugs Away.
Use for even and glowing skin. Find it in our Sugar Scrub.
It can work as a natural deodorant.
Don't like lavender? Give lemongrass a try to help you relax. We put it in a Body Oil that is great for this.
The Lemongrass Herb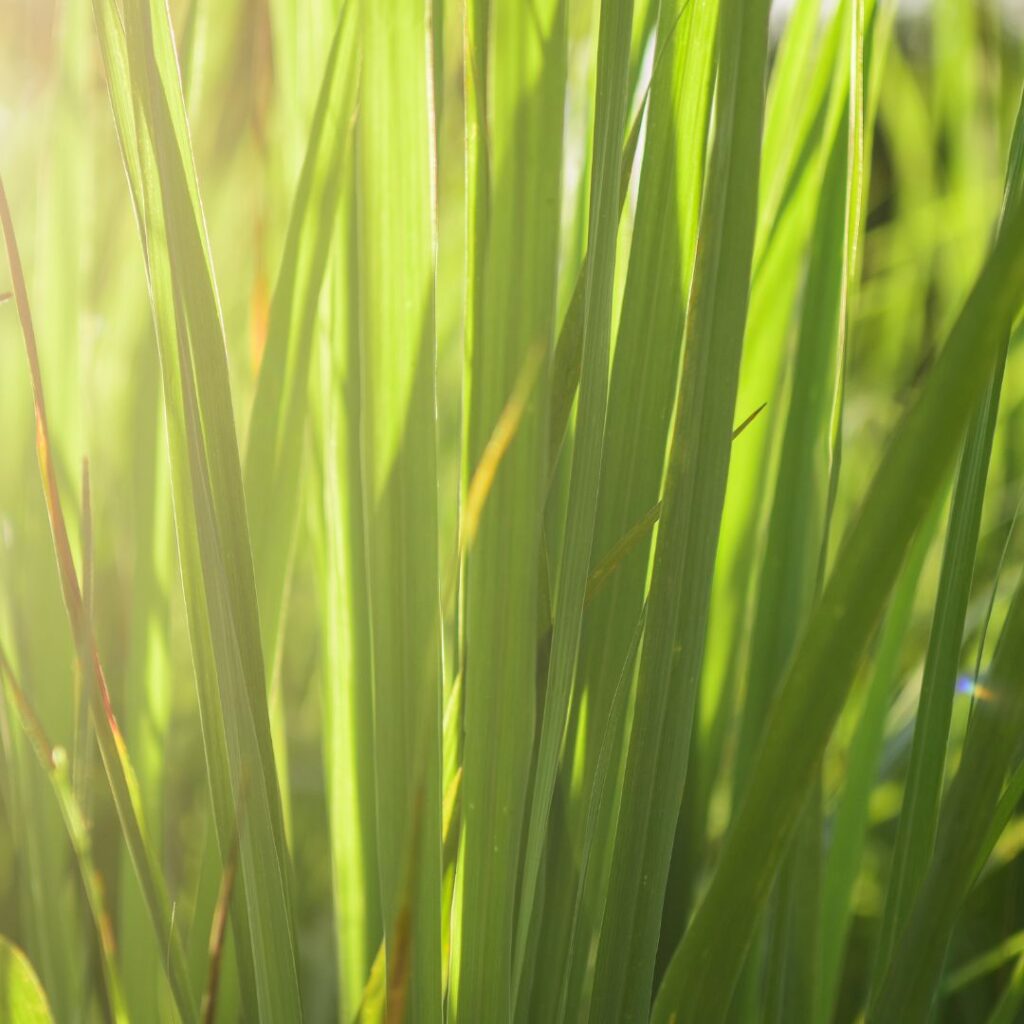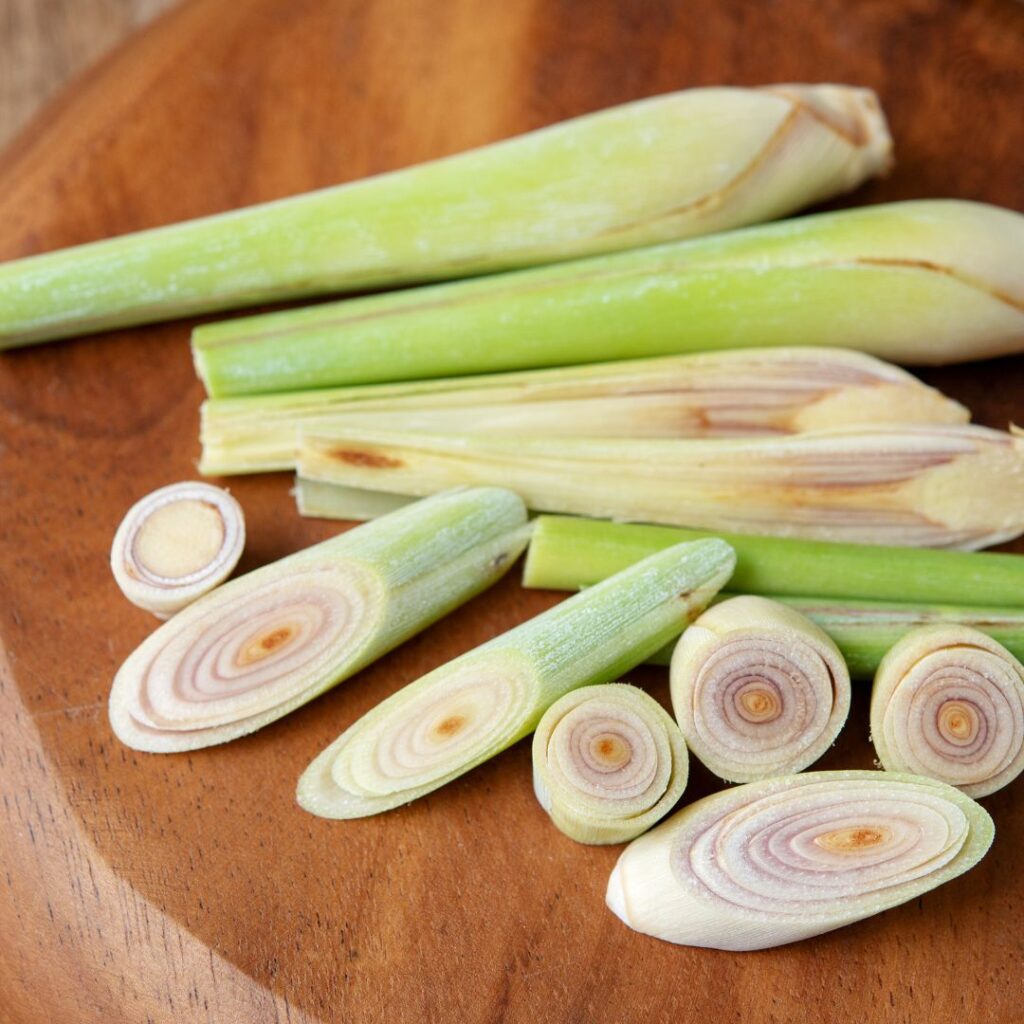 Lemongrass is an herb that is common in Asian cooking. It is a grass-like plant that is native to a number of countries in Asia including Cambodia, Vietnam, Burma, and Thailand.
The leaves of the lemongrass plant can be used in a wide variety of dishes. You can also make lemongrass tea with it as well. Here are links to some great recipes to get you started:
Lemongrass Recipes & Menu Ideas | Bon Appetit
43 Recipes Made with Fresh, Fragrant Lemongrass
Want to Read More About Essential Oils? Check out these posts:
This oil is produced from the petals of rose flowers and it takes about 8,000 roses or 42 lbs. of rose petals to make 5 ml or approx. 1 tsp. of essential oil. Rose petals are harvested by hand after the morning dew has dried yet before the hot midday sun is up. The petals then have to be processed either by distillation or extraction to remove the essential oils from the petals.
Continue Reading 3 Awesome Benefits of Rose Essential Oil for You!
Spearmint Soap Spearmint tends to be a bit lost in the shadow of Peppermint, but it might be a better choice for you than peppermint. Why do I say that? The short quick answer is that while providing many of the same benefits as peppermint, it is a lighter, sweeter mint. Let's dive into more…
Continue Reading Spearmint – Better Choice for You than Peppermint?