Eucalyptus is typically associated with respiratory benefits but this essential oil also has skin care benefits. Read on for more information.
The 5 Skin Care Benefits of Eucalyptus Essential Oil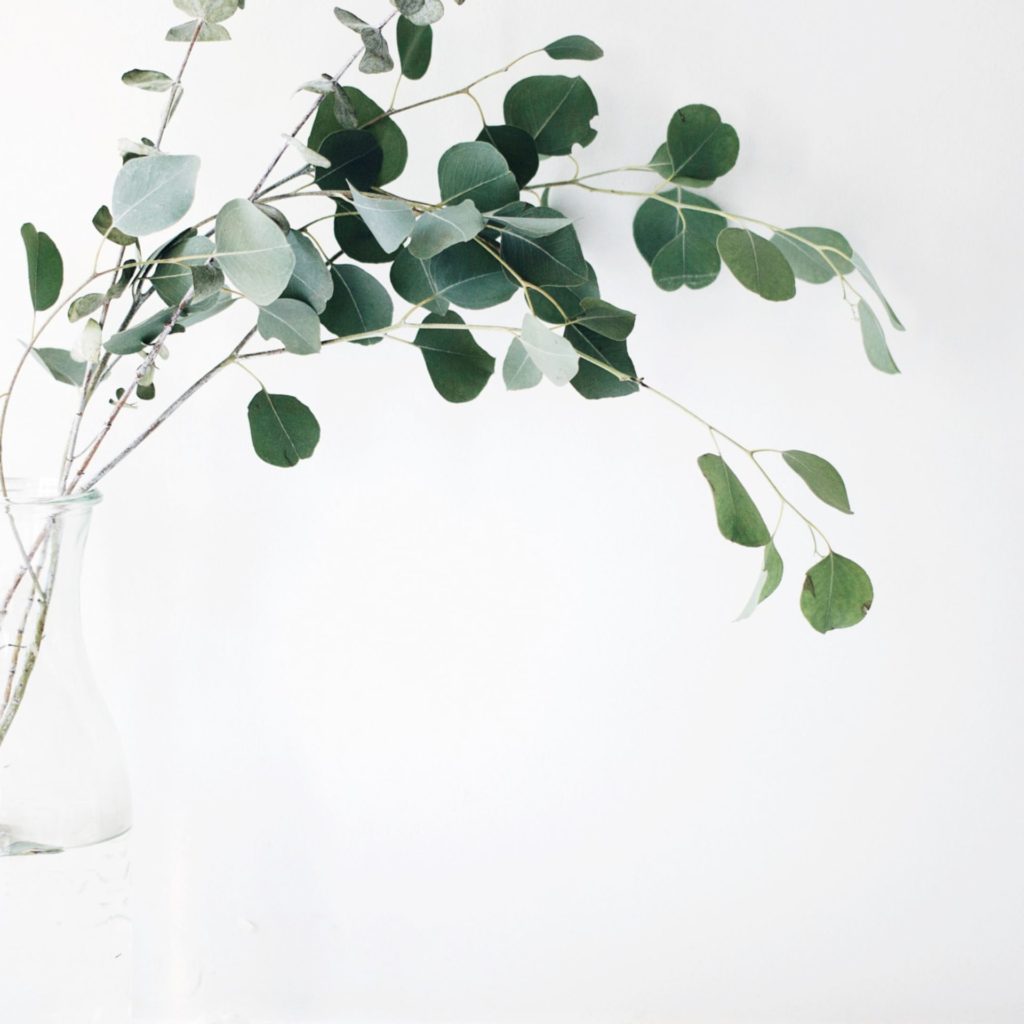 Here are a few benefits of eucalyptus that you may not be aware of since it is typically thought of as being used for upper respiratory ailments such as stuffy noses and congested breathing. But eucalyptus like many essential oils has many actions that come directly from the plant it is created from. The very complexity of essential oils is what makes them impossible to chemically recreate.
Note: See the cautions section listed below for safe usage recommendations!
Minor Cuts & Wounds – analgesic, antiseptic, antiviral, febrifuge, vulnerary
Insect Bites and Insect Repellent – vulnerary, analgesic, natural insect repellent
Lice – parasiticide
Deoderant – deoderant
How Does Eucalyptus Help?
The actual chemical makeup of eucalyptus oil causes it to have certain specific actions including:
Analgesic – deadens pain
Antiseptic – Destroys microbes
Antiviral – inhibits the growth of a virus
Deoderant – corrects, masks or removes unpleasant odors
Febrifuge – combats fever
Parasiticide – prevents and destroys parasites such as fleas, lice, etc.
Vulnerary – agent that helps heal wonds and sores by external application
Where does Eucalyptus Come From?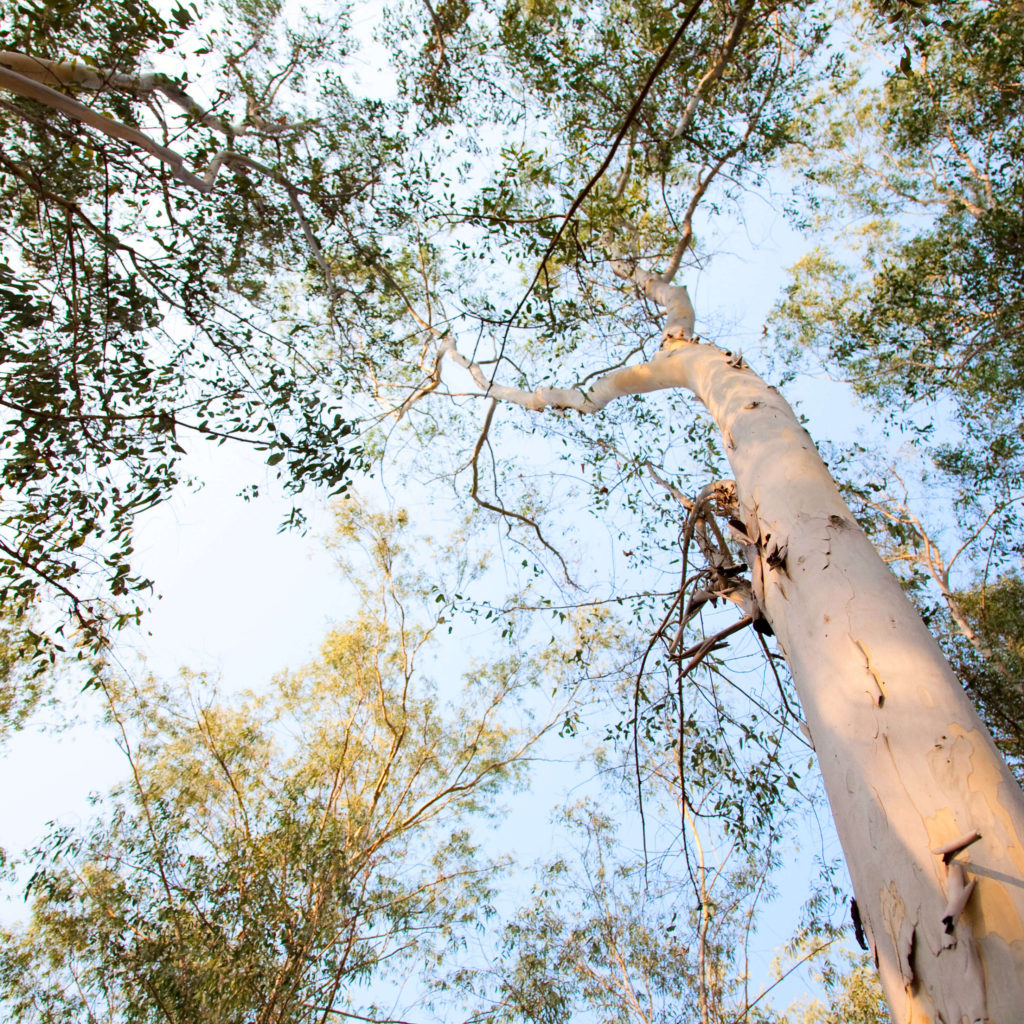 Eucalyptus is native to Australia, but is cutivated today in many parts of the world. There are over 700 varieties of eucalyptus trees. They have been grown on plantations in many other countries because they are fast growing and have valuable timber, or can be used for pulpwood, for honey production or essential oils. In some countries, however, they have been removed because they are highly flammable.
Eucalyptus can vary in size from shrubs to tall trees. The essential oil is derived from the leaves of the trees. As discussed above eucalyptus essential oil has many benefits but too much can be toxic. The koala bear, however is resistant to this and actually relies on the eucalyptus tree for its primary source of food and habitat.
Cautions when using Eucalytpus Essential Oil
Please be aware of the following precautions and always follow safe practices when using Eucalyptus or any essential oil.
Some people are allergic to eucalyptus so test in a small area.
Never apply eucalyptus essential oil neat to your skin. It should always be diluted in a carrier oil like almond or even olive. I recommend no more concentration than 2%.
Never take eucalyptus essential oil by mouth.
Products with Eucalyptus Oil for Skin Care Benefits
There are many ways to incorporate the benefits of eucalyptus into your lifestyle. As a child my mom kept a jar with eucalyptus leaves in it. We could open that jar and smell the scent to help clear our sinuses. You can also purchase the essential oil, dilute it and use it for some of the skin care issues you might have. We use eucalyptus essential oil in several of our products so that you can often get both the respiratory and skin care benefits at the same time.
Eucalyptus & Tea Tree Soap – One of our most exfoliating soaps with poppyseeds added in.
Shower Gel & Body Wash – We offer this in either a flip top or pump
Sugar Scrub – Our sugar scrub is made with turbinado sugar for a nice scrubby scrub