Howdy! (Hey, I'm from Texas!) I'm here to talk about my absolute favorite anti-aging serum. I've been using (and making) this product for over the last 15 years. So why do I think my Anti-Aging Face Serum is the best?
Well, keep reading to find out!
Created with essential oils – One of the things that I love most about this serum is like all of our products is that it's made with all-natural ingredients and essential oils. That means that it's gentle on your skin and won't cause any irritation or adverse reactions.
Gentle on your skin and soaks in well – This serum is also gentle on your skin. It won't cause any irritation or dryness, and it's safe for use on all skin types.
Quick and easy to use for a super simple skin care routine. I don't want to spend a lot of time on my face routine and my face serum makes that easy to do.
Smells great – This serum has a light, pleasant smell that isn't overpowering or artificial smelling. The blend of frankincense, carrot seed and other essential oils is soothing and relaxing making it a great way to start and end your day.
Personal experience that it really does work – Last but not least, I can attest to the fact that this serum really does work! I've been using it for over 15 years, and I get a significant number of people who are amazed at my age.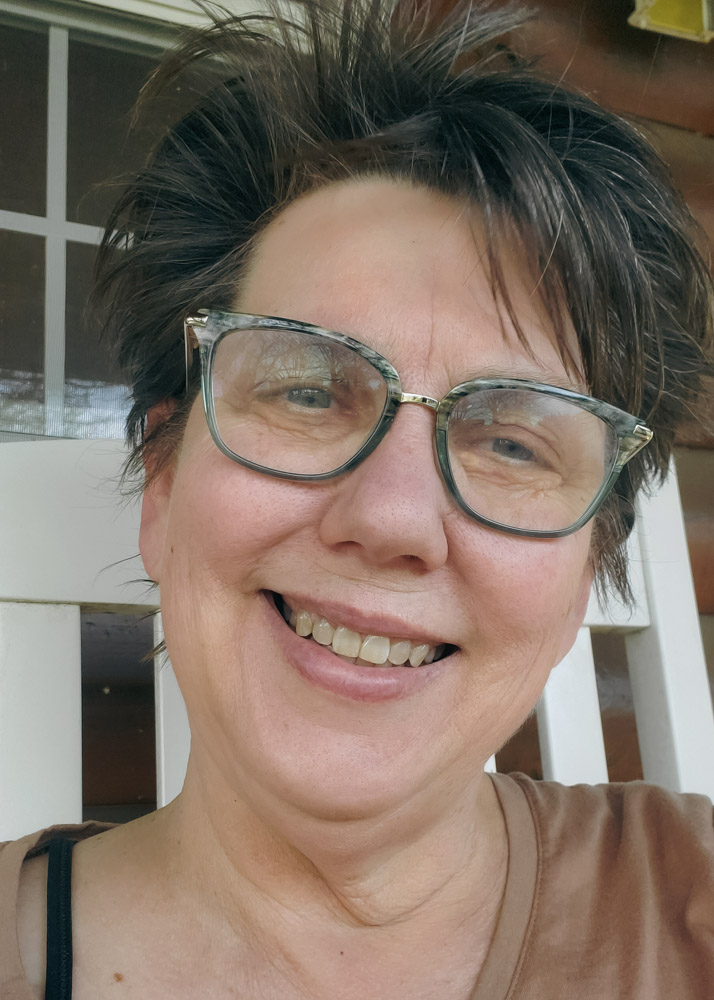 Here's how I use My Face Serum
I use it twice a day, morning and evening.
Each time I wash and dry my face. Sometimes just with water, (gasp) and sometimes with one of my soaps.
Then I take my bottle of face serum and tip it over onto my finger to get a bit of serum. I then dab that over an area of my face or neck. I do this about 5 or 6 times until my whole face and neck area has a VERY light coating of the oil.
Then I get dressed either for the day or for bed. Tip: I would suggest not doing this when you are already dressed as I have a bad tendency to drip a drop somewhere on my shirt. But once I am finished applying to my face I have never had an issue with it soaking onto my clothes.
Wrapping it up about the Best Anti-Aging Serum
If you're looking for an effective, all-natural anti-aging serum, then look no further! This product is on my short list of always gotta have. Give it a try for yourself and see how well it works! You won't be disappointed!
Recent Blog Posts
You might be wondering if it is worth spending more money on conditioning shampoo bars when you can get…