I started my company over 20 years ago with the intent of using essential oils in skin care products and I haven't changed.
There are 3 main categories of skin care products when it comes to scent.
Products made with synthetic fragrance oils
Products made with essential oils
Unscented soap and skin care products.
All of our products here at Susan's Soaps fall primarily into the 2nd category with just a few into the third category.
Essential Oils vs. Fragrance Oils
Essential oil is more expensive than fragrance oil. Since they are used derived from plant material the availability can fluctuate drastically, for example in the case of a weather event or bad harvest. They shouldn't be exposed to direct sunlight if possible. The available scents are more limited than fragrance oils which are available in almost any scent you can imagine.
All of the above are reasons why people began switching from an essential oil blend to a fragrance oil.
So why am I still so committed to using essential oils in skin care products? Let me expound!
1. Amazing Scents!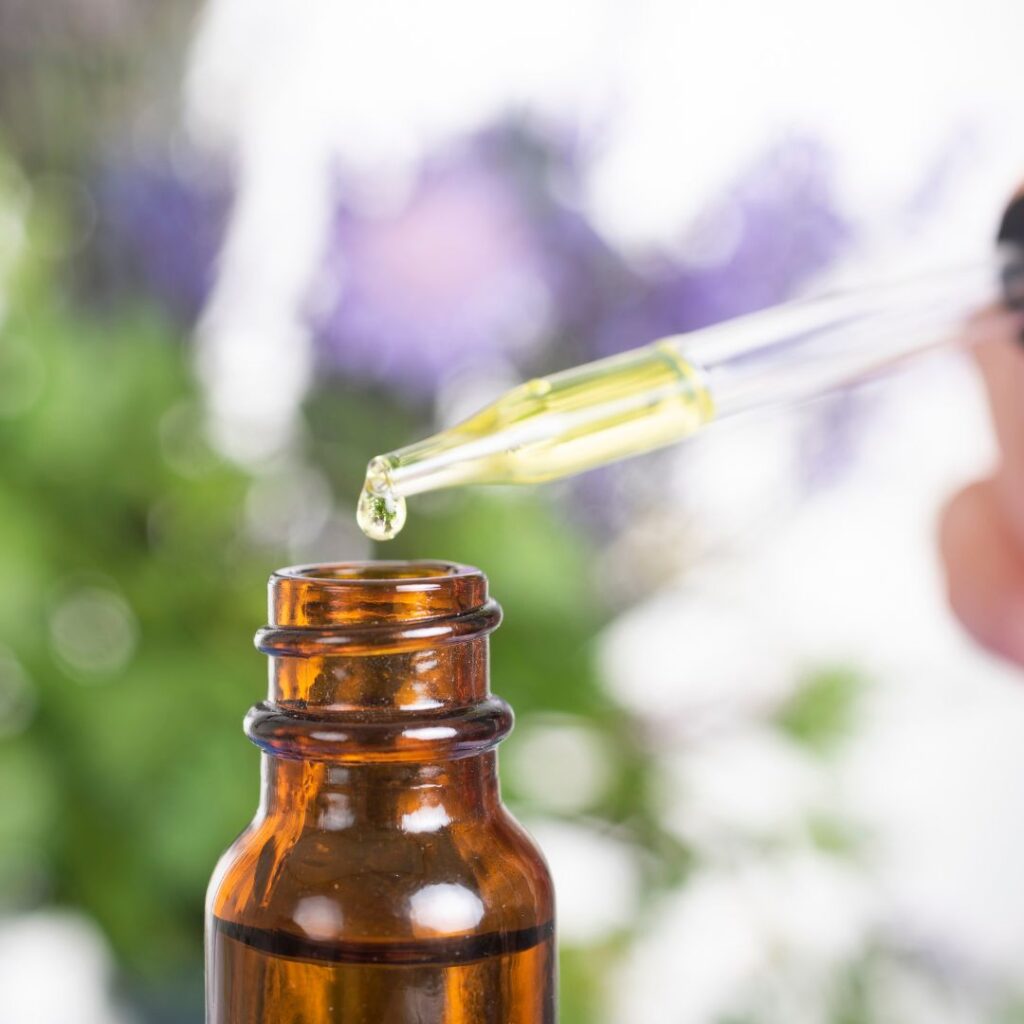 Yes, a fragrance oil may be available in these wonderful scents from cotton to boot leather, they usually make my nose wrinkle up. Pure essential oils are available in a wide range of scents from citrus to mint to the ever-popular lavender.
They can be blended into a complex scent that we believe smells better than any synthetic one.
Our core product at Susan's Soaps is cold-process soap. You might wonder if it is really worth putting essential oil blends into what is a wash-off product.
We think it is because the sensory experience starts from before you enter your bath and can carry you through a good part of your day.
2. Extracted from Nature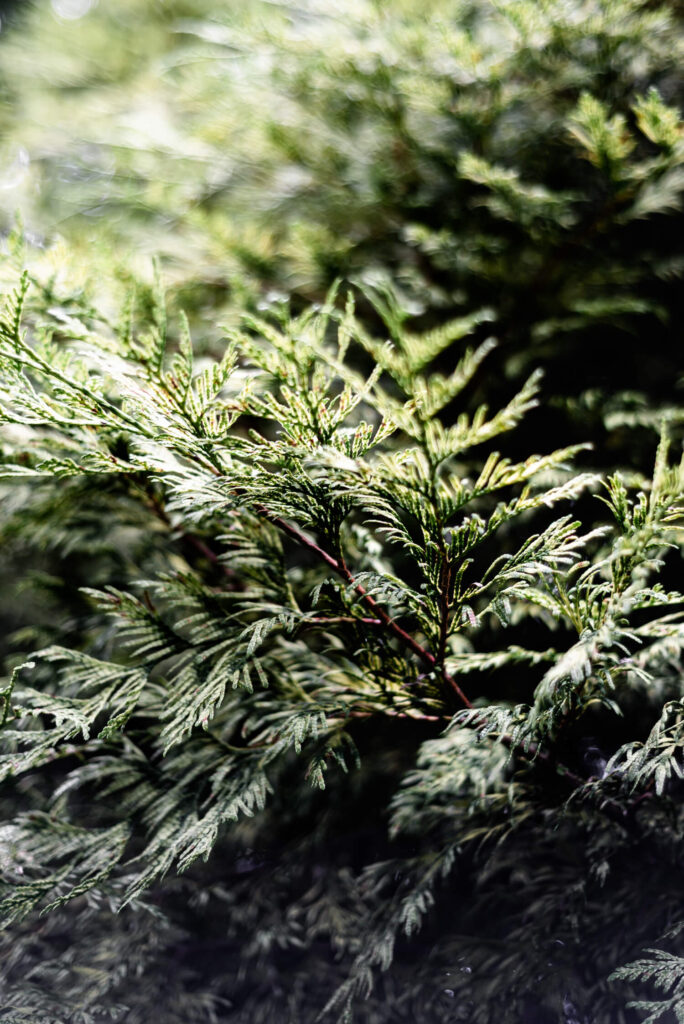 These amazing scents happen because the oils are extracted or distilled from natural plant material.
There is almost an infinite range of plants and plant materials that are used. The oils can be extracted from leaves, stems, roots, and even the bark of plants. They can also come from flowers, seeds, and peel as in lemon essential oil.
They can be extracted (press from the plant) or distilled. Sometimes solvents are used to extract the essence of the plant material.
To me when you add essential oils to your product the scents produced are much closer to nature and smell much better than synthetic fragrances.
They let you take a walk with Mother Nature without leaving your shower!
3. Aromatherapy Benefits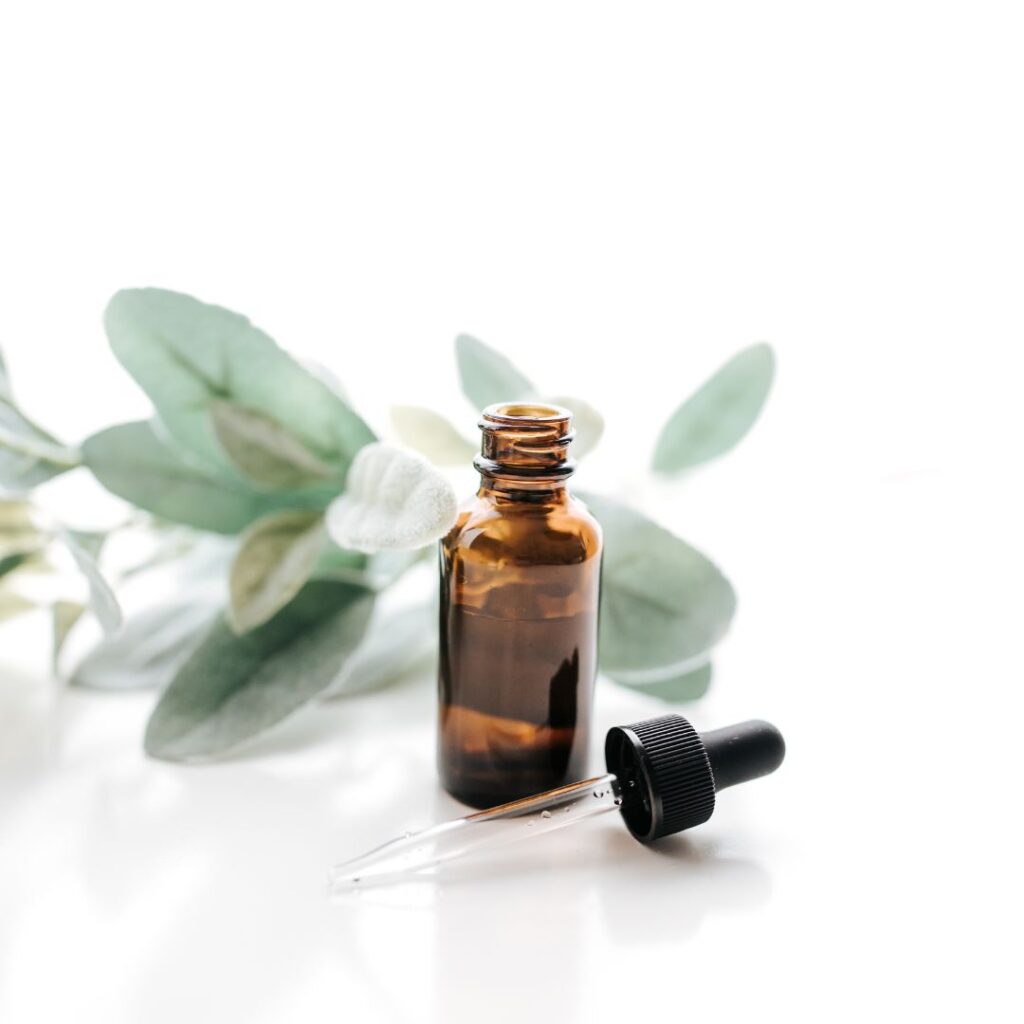 We are not offering medical advice here but essential oils are the basic building blocks of aromatherapy. Many people, myself included, feel that using these oils can provide you benefits over and beyond simply how wonderful they smell.
Even just smelling a scented soap may help improve your mood or help you relax. A strong scent such as eucalyptus might help to clear your nasal passages.
We use pure essential oils in soap and our bath and beauty products because we feel they help you holistically.
If you want to explore more about the aromatherapy benefits of pure essential oil on your own we recommend doing some reading first. There are a lot of different essential oils available and any specific essential oil could be either beneficial for you or even toxic.
Typically just a few drops will do it. Remember that even natural ingredients can cause harm. Investigate before using and use with caution and at your own risk.
4. Less Risk of Skin Irritation
There are a lot of definitions of the word natural. Some people argue that due to the processing of essential oils they aren't really natural. We still believe that using them is one of the most natural ways of making soap and skin care products.
Our handmade soap is a wash-off product. But we make skin care products like our Body Oil and Lip Balms that are not.
We believe they are less likely to cause skin irritation or trigger fragrance allergies.
5. Personal Preference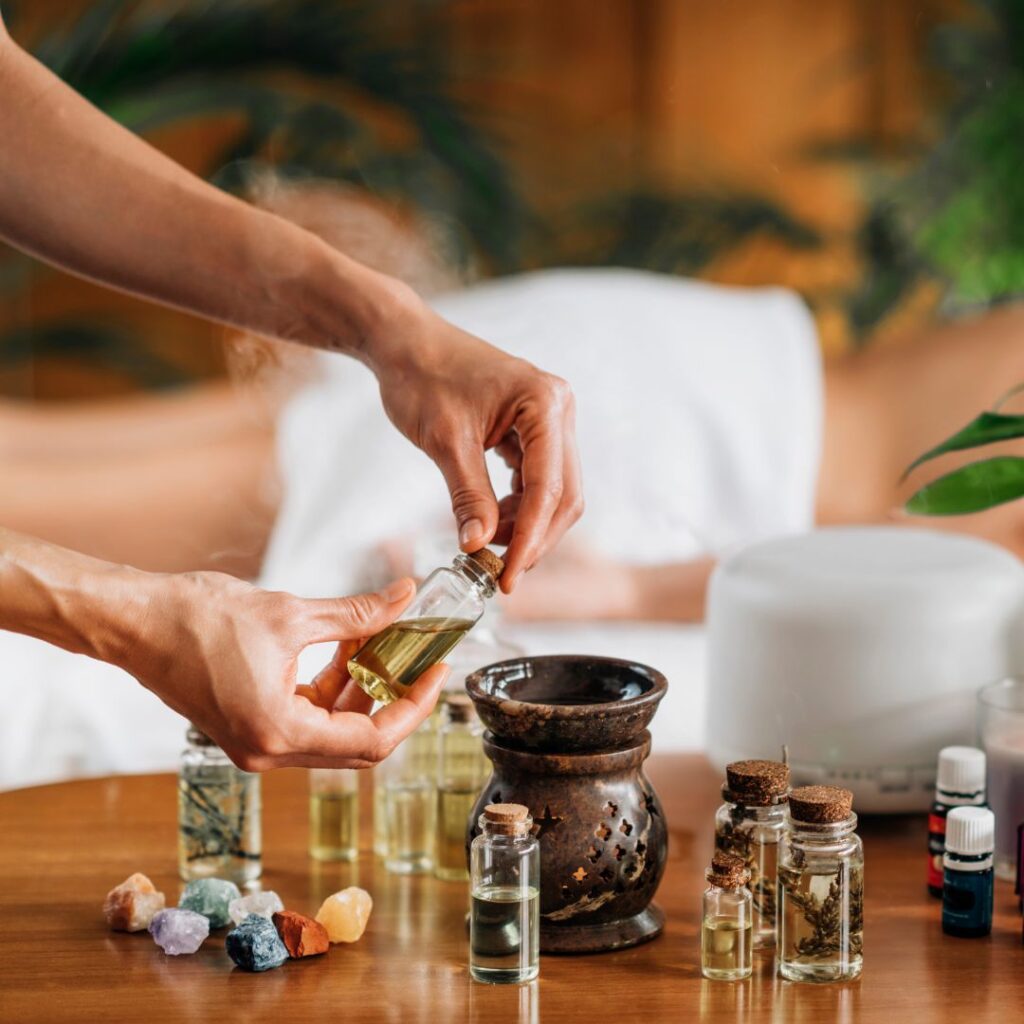 I just love the way they make our soap smell.
I love the way they make my skin feel.
I love the way they make me feel.
Since I am the soap maker and the person doing the cold process soap making, then I get to make the choice of what ingredients to put in the soap. I try to use as much essential oil as needed for scent retention and to prevent scent fading.
We don't want you overwhelmed with too much of a "good thing" yet we want your product to smell as labeled. The lighter scents using citrus essential oils can be the most difficult to make last.
This is where blending and the essential oil amounts are critical to producing natural scents that are a light scent that stays for the life of the soap.
This is why one of the cornerstones of our business is the use of essential oils in skin care products and soaps.
Other posts you might like:
Don't forget to sign up for our newsletter so you stay in the loop!