Sign up for our newsletter to stay in the loop about events and upcoming promos!
It's over! The State Fair of Texas is done and dusted for 2021. Everyone always asks me how it went and so I thought you might be interested in some of my takeaways from the event.
We had a good fair! Yes, if you want to look at dollars, our revenue was down from 2019. I think it was due to several factors: lower attendance overall at the fair, a new building layout where people were funneled into the Go Texan Store more directly and a repositioning of where the individual booths were placed.
Although our dollars were down I still believe being at the Texas State Fair was a really good thing. I think an event like this is important in more ways than just generating $$. Connecting with our customers, building our email list, growing our brand are just some of the other important benefits of being at the Texas State Fair. I share below some of what I see as wins, some things we need to work on for 2022 and what our top selling products were.
Top 5 Wins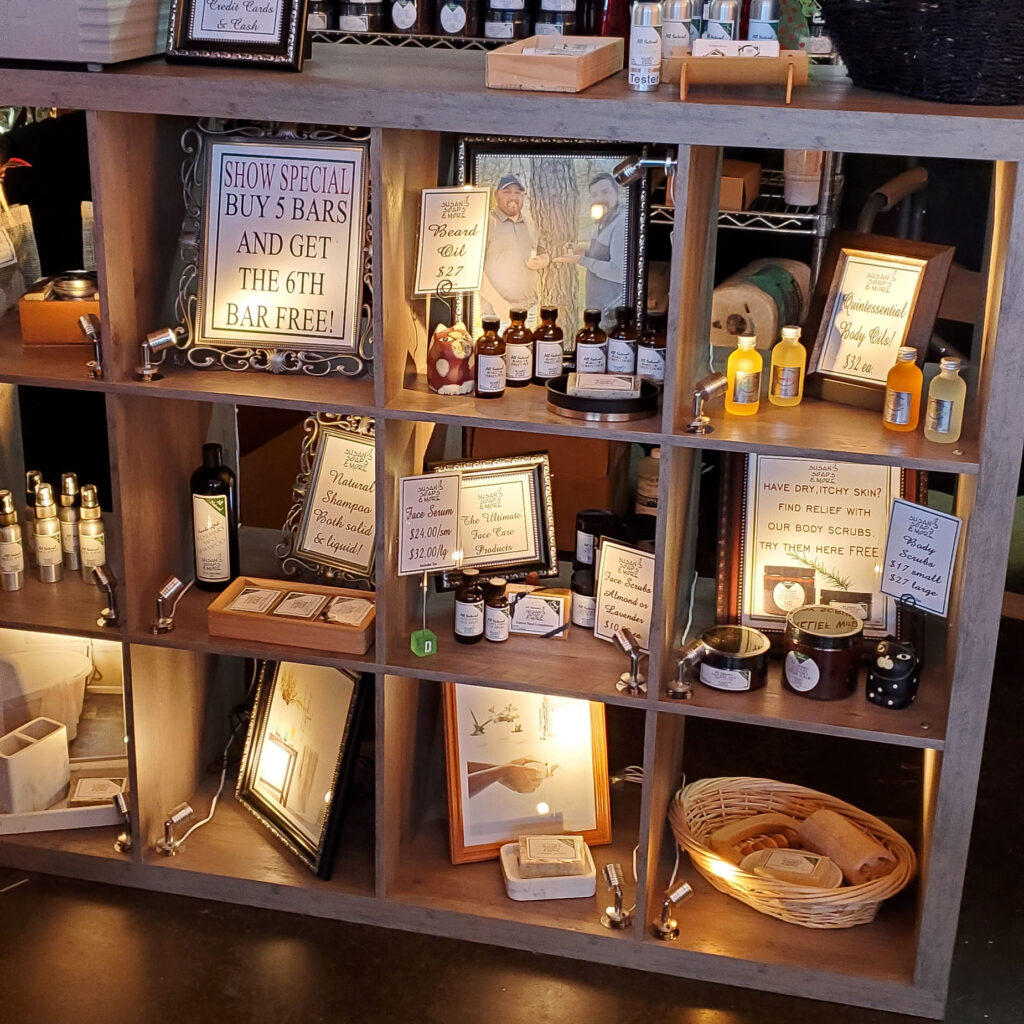 Loved getting face to face with my existing customers!!
Our Gift Basket Giveaway was a hit. We exceeded our goal of email signups! Woohoo.
Our new counter and lights and were well received. Thanks for the compliments.
We had people who were thrilled to discover us and our products.
Our social media and website are getting comments and orders from people who saw us at the fair.
Top 5 Things to Work on for 2022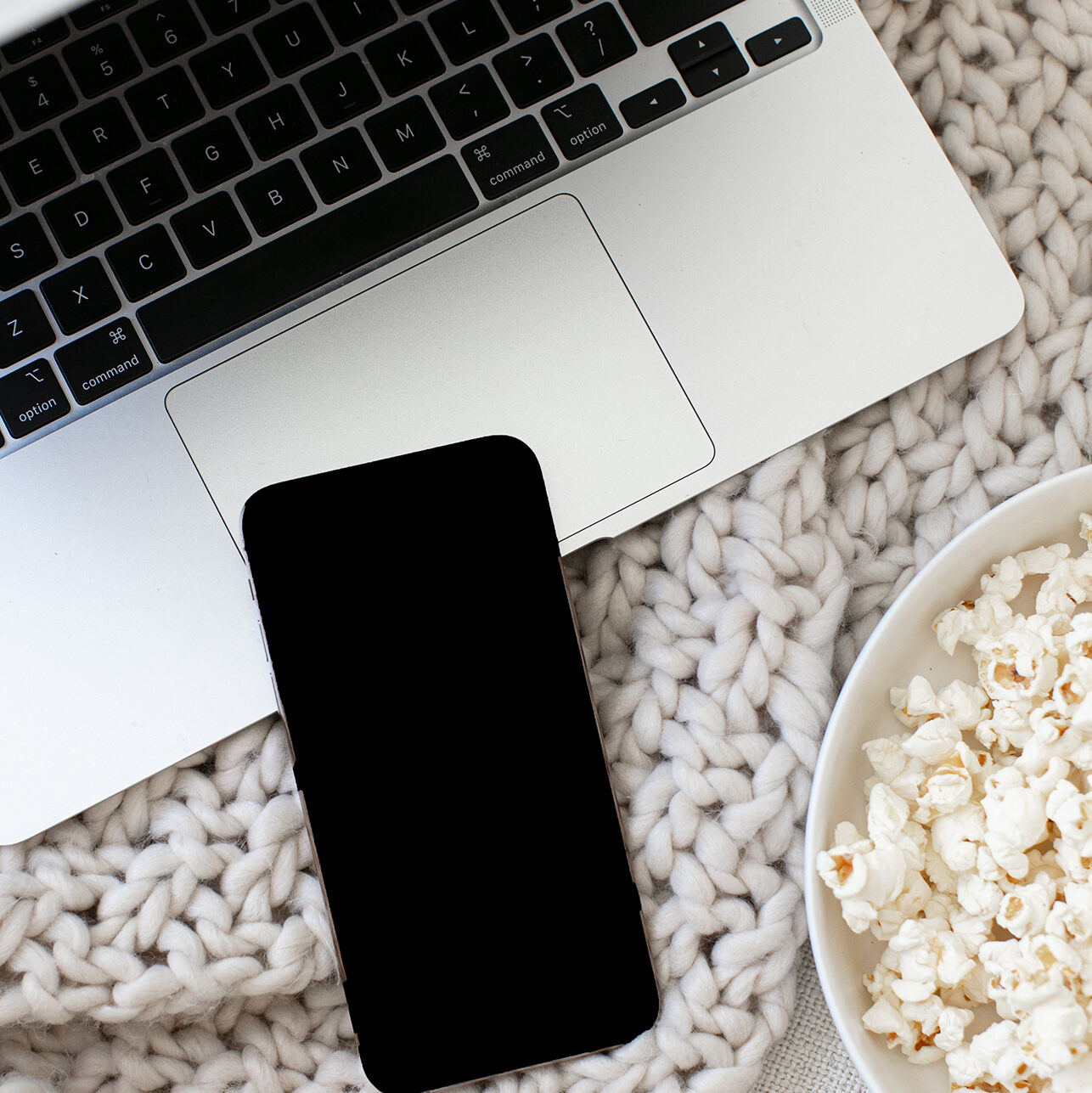 Plan and schedule all things social beforehand so all I have to focus on is the fair. It is a marathon 3 weeks and having to try and execute blog posts, newsletters, orders etc. was just too much!
Focus on best selling products. We have so many options, it can be overwhelming.
Continue to work to improve booth display and layout.
Everyone loves getting samples and we love giving them. Prep more!!
Be over the top caught up with home, business back end and even holiday promotion plan so executing the fair is as stress free as possible and when done I have a few days to catch my breath.
Top 5 Selling Products at the Fair
I know when you are ordering online you can't smell or touch our products so it can be hard to know what to order or what you would like best. I thought perhaps seeing what other people liked the most from a wide selection of people over a 3 week event might help.
Lavender Sage Body Oil
Lavender Lotion Bar
Eucalyptus & Tea Tree Soap
Walk in the Woods Soap
Lip Balm
It's a Wrap!
The State Fair of Texas has been going on since 1886. We have only been participating as a business in it since 2005, but even with all the work, even if our numbers are down a bit, even if I am dog tired; I am still glad I am there! I am proud of what Susan's Soaps has to offer and thrilled to hear how we have helped people and how people are excited to find out about us.
People love how our products smell and even more importantly how they make their skin feel. I believe in the benefits of natural skin care products and essential oils and that is what we are able to give to our customers. Our next event will be the Fort Worth Stock Show & Rodeo opening January 14th, 2022. I hope I'll see you there!
Don't forget to signup for our newsletter to stay in loop about sales, promotions and events!