What makes it Feel Good?
It's Friday, the end of the week. You are feeling good. The work week is over. You have great plans for the weekend or maybe even just for Friday night. You are looking forward to what ever helps you decompress for the week.
Perhaps you are just looking forward to your coffee and crossword puzzle Saturday morning?
Maybe you have a trip to the beach planned?
Or perhaps you have a more adventerous game plan in mind?
Our Feel Good Friday goal is to help you feel good in your skin!
You can feel good about:
Finding 3 soaps that help you feel good and look good in your skin.
Find 3 soaps in scents that smell amazing and just make you feel good all over.
Finding these 3 soaps at prices that make your pocketbook feel good too!
We formulate our soaps so they won't dry out your skin. Many exfoliate in addition to cleansing. They lather and they are created using essential oils so they have awesome aromatherapy scents. We want you to feel good using them and for them to make you feel good. When you feel good you look good.
That is the basic concept of natural beauty. Taking care of your whole body, your whole self. You feel better, ergo, you look better. So enjoying your Friday and looking forward to your weekend is important. Relaxing, destressing, finding ways to enjoy life is important. They are all part of the puzzle!
More products to help you decompress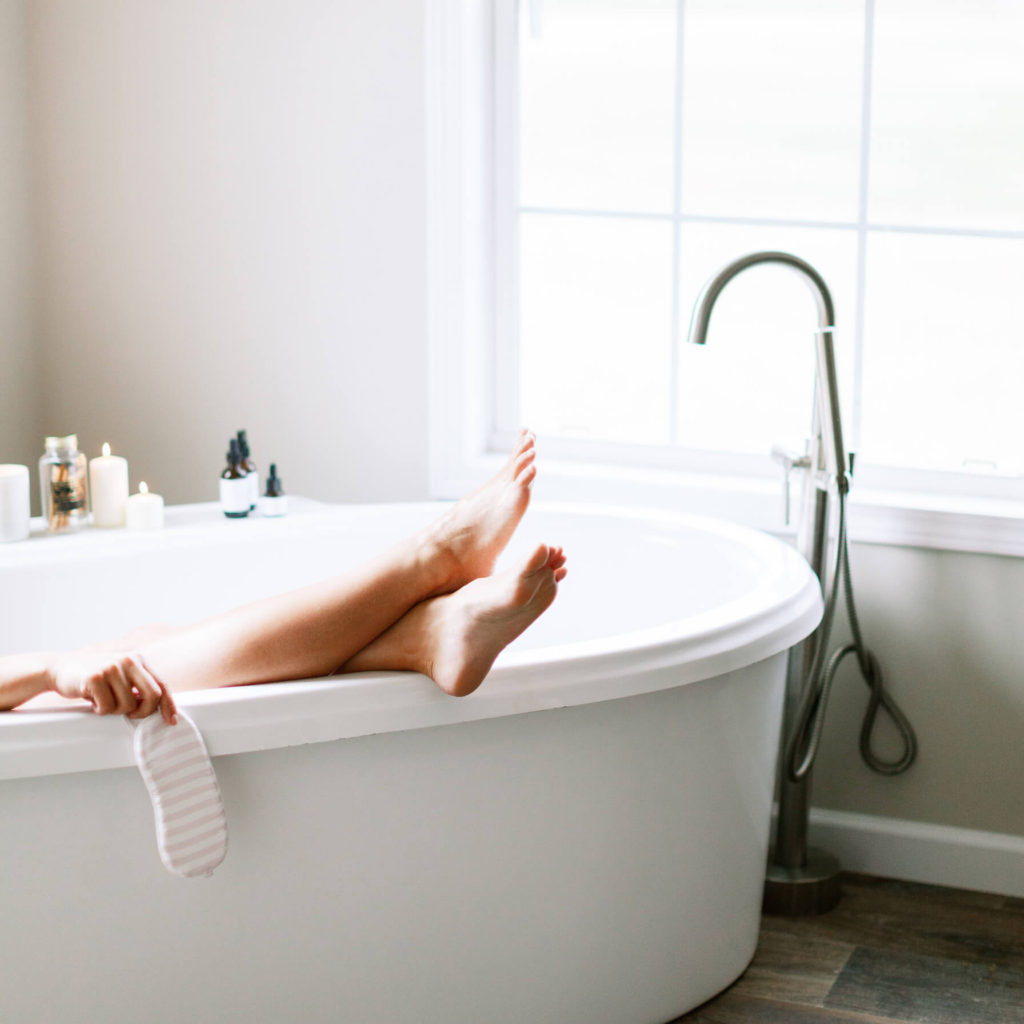 Enjoy your Feel Good Friday. Enjoy your weekend! Enjoy your soaps!!