Self-care is important. We all know this, but sometimes it's hard to remember to take care of ourselves when we're busy taking care of others. That's why we've gathered some of the best self care quotes to help motivate you!
Self-care means to cultivate soul and body towards being the best you that you can be. We cannot direct the wind. The only person you really have any control over at all is yourself. Yet it can be very hard to find clarity for moving forward. It is easy to feel guilty for time spent on yourself or to doubt your own beliefs.
Self-growth is tender and we all need support to help maintain that all-important relationship with ourselves. That is how self-care quotes can help. The very moment you feel yourself losing your way or doubting yourself take two deep breaths and reach for those self care quotes that touch your soul and brings you joy.
In this blog post, you'll find quotes about everything from taking time for yourself to accepting yourself just the way you are. So sit back, relax, and read on for some words of wisdom about how to take care of yourself.
Self Care Quotes
Self-care equals success. A healthy you is critical for your own self-growth. Finding your own self-worth and practicing self-respect and self-compassion may actually take a bit of self-discipline. Put as our first quote affirms you can't fill others up if you are an empty vessel yourself. This is why self-care quotes are so important.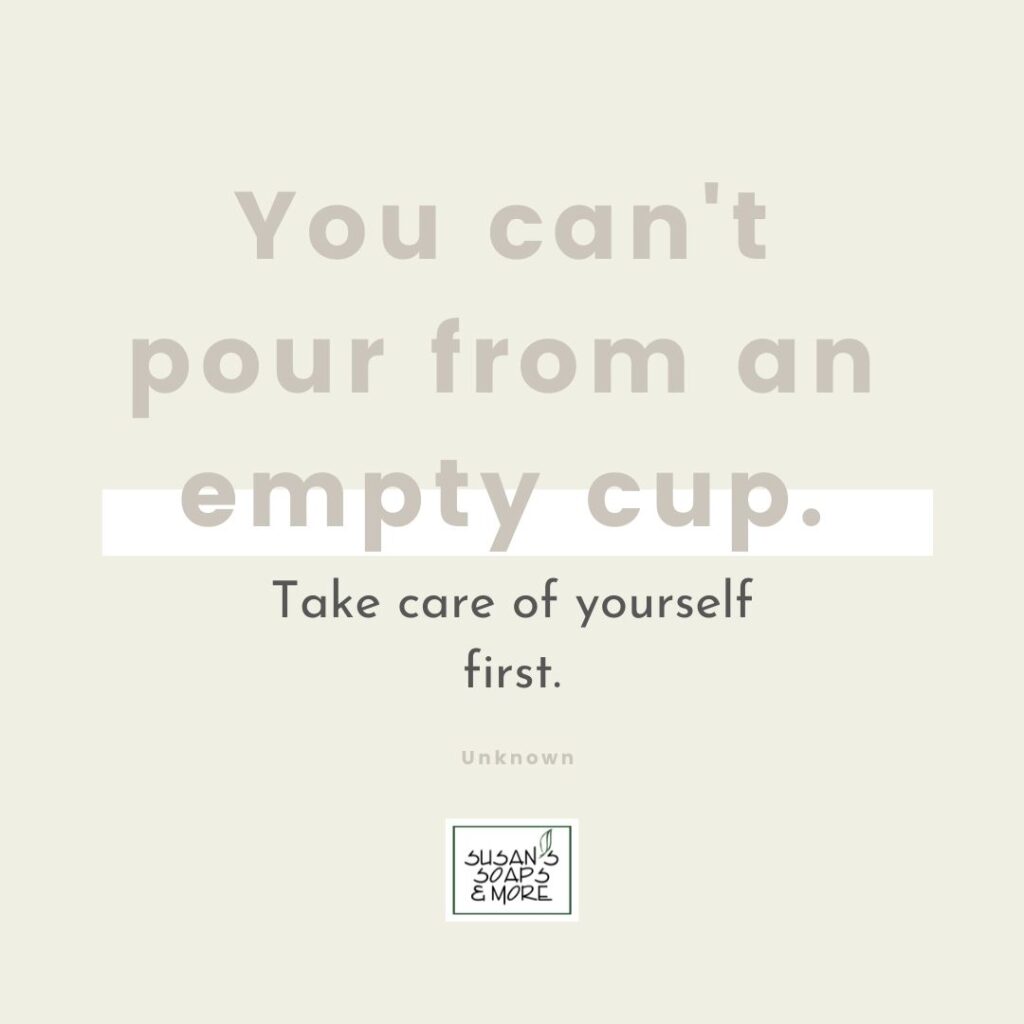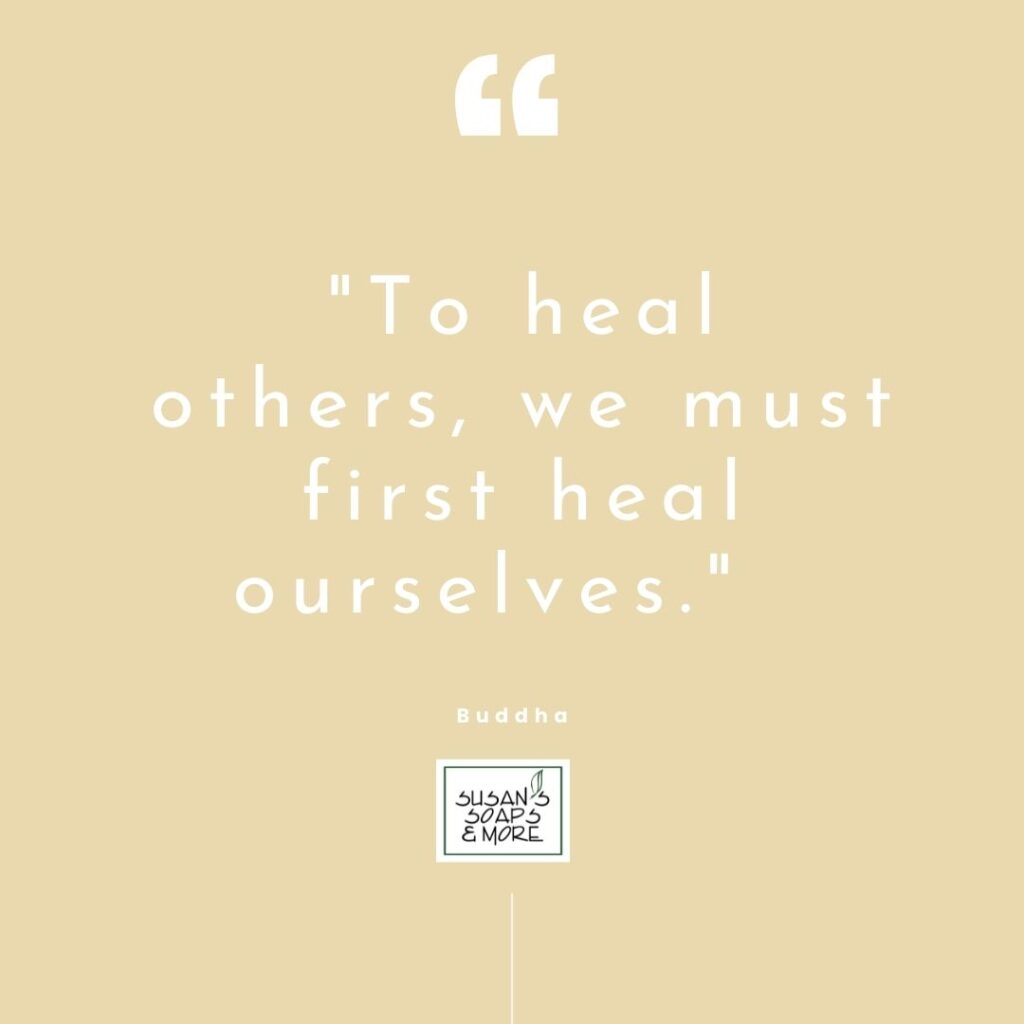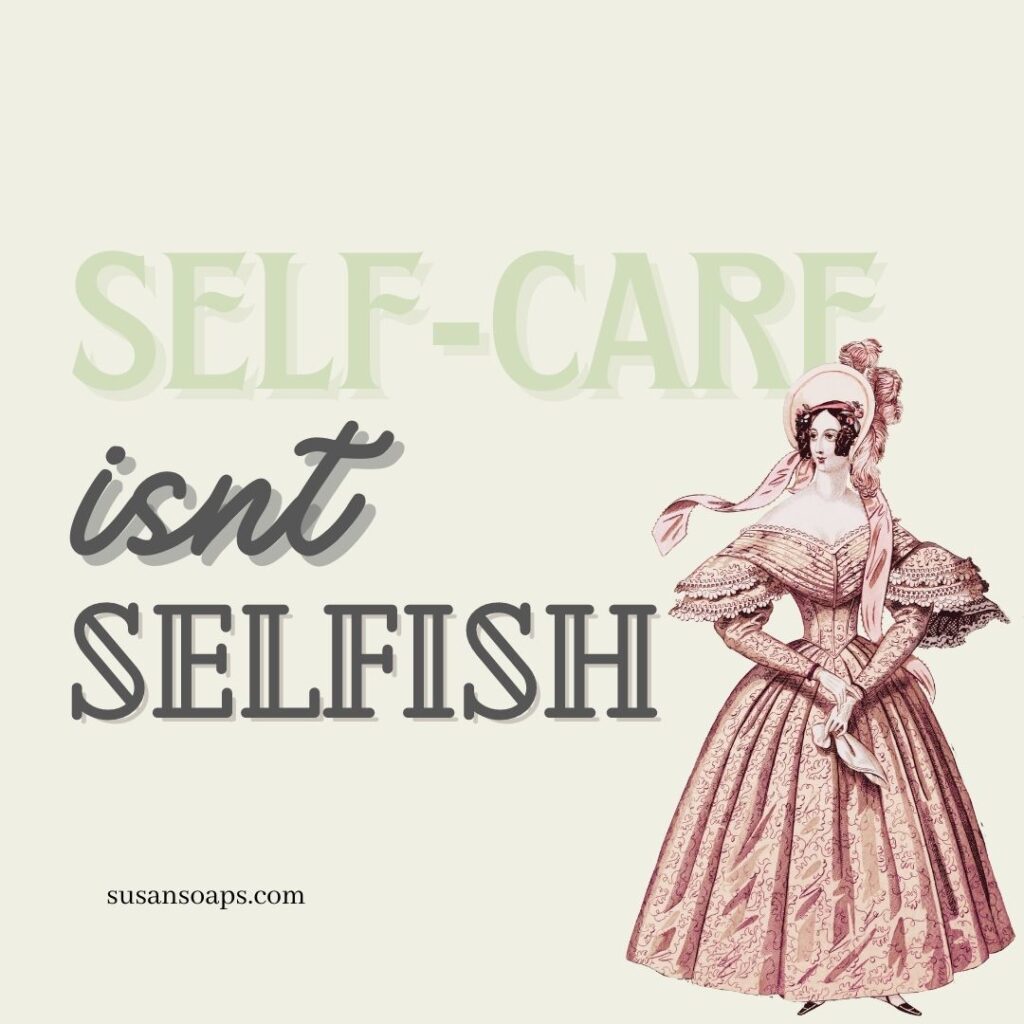 Taking Care of Your Body Quotes
You are truly your greatest and grandest responsibility. Show yourself the same kindness you grant others. Slow down that hectic life you lead and make a greater investment in your physical and emotional wellbeing. Take a deep breath, focus on your mental health and practice self rescue. Do what works for you. It may be bodily exercise. It may gifting yourself a bit of self indulgence.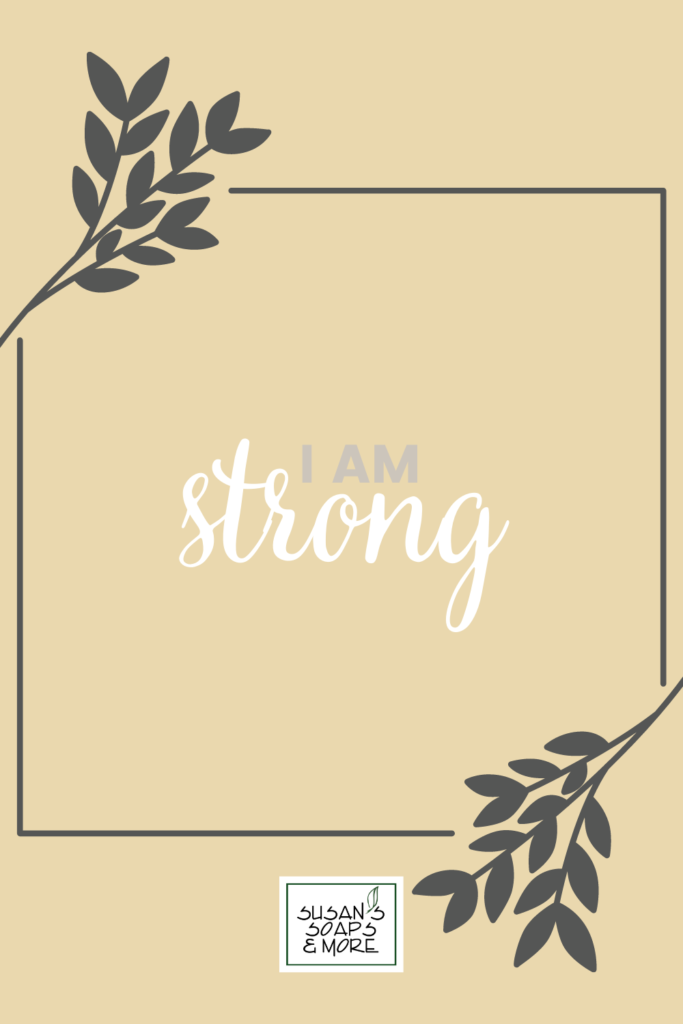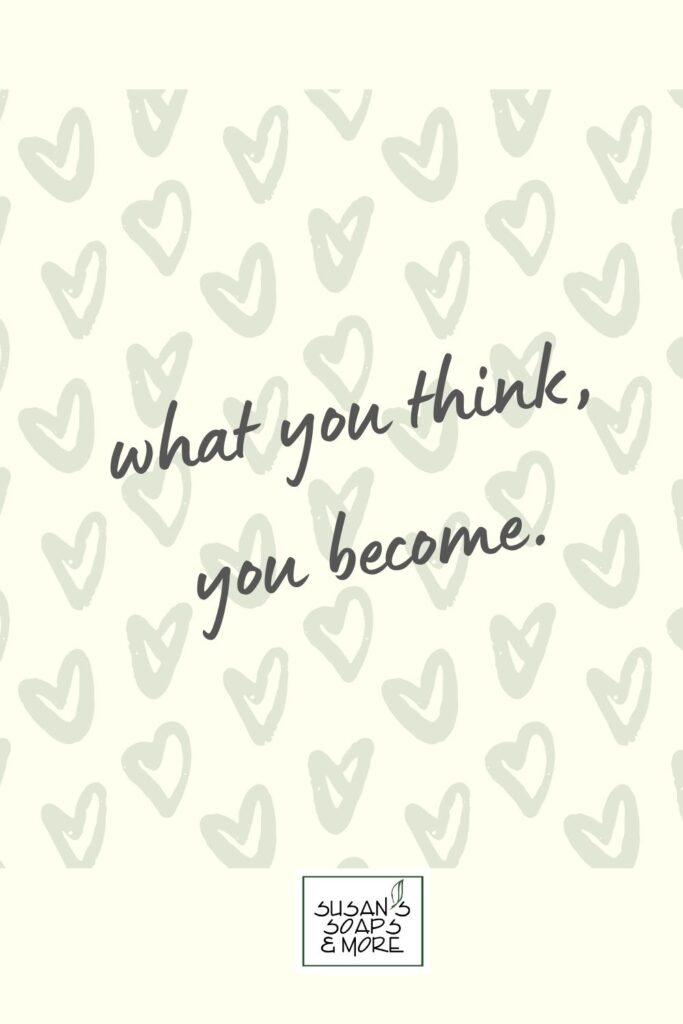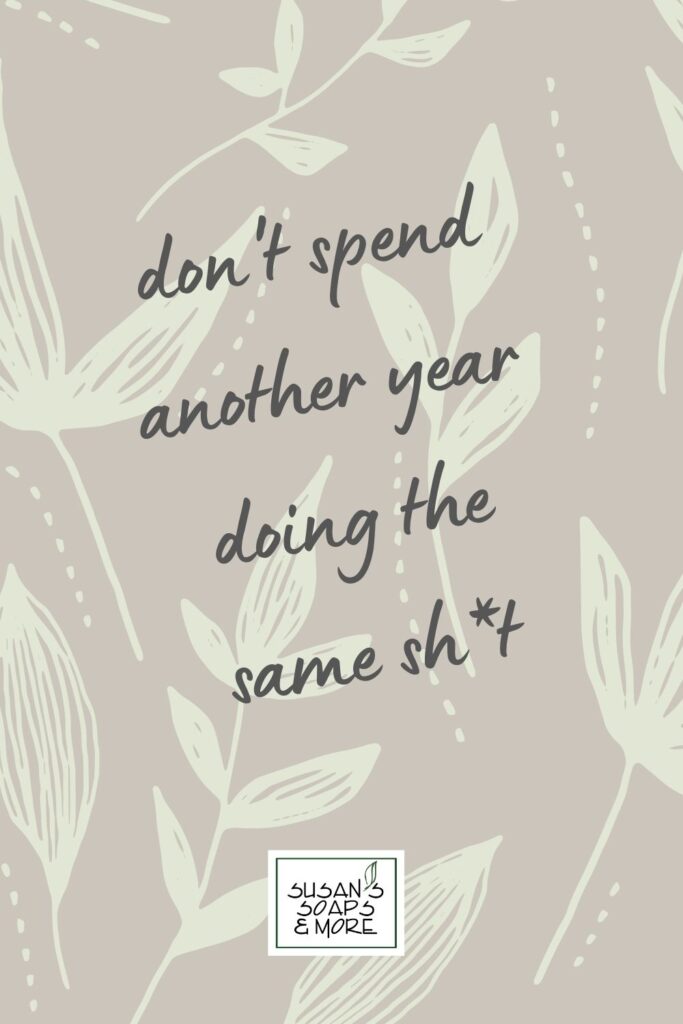 Self Love Quotes
These are self-esteem or affirmation quotes for only you. If they bring just a moment of inner peace or help you get a better feel for your authentic self then save the one that brings joy for you and save it where you can reference it. Making the effort to affirm positive words for your own self is important and necessary! Bottom line: we all need to learn to love oneself!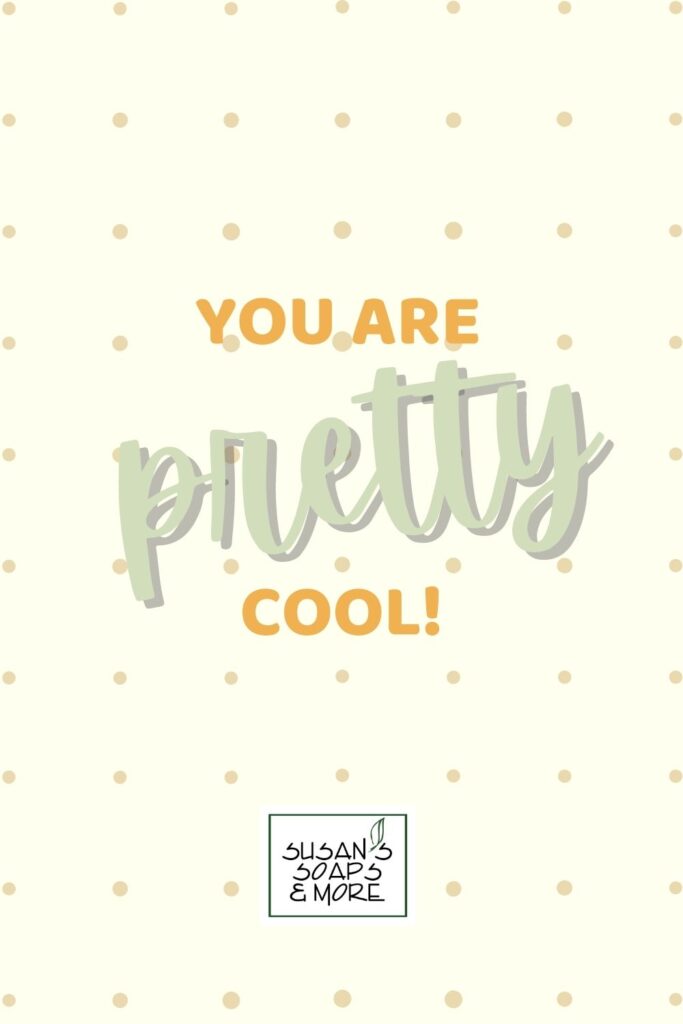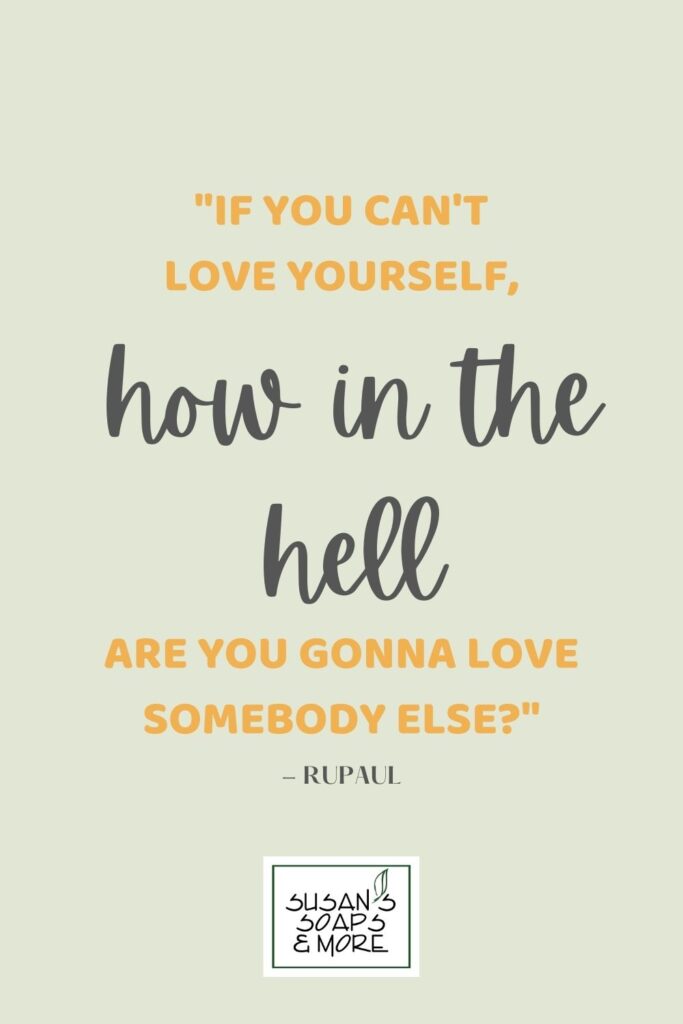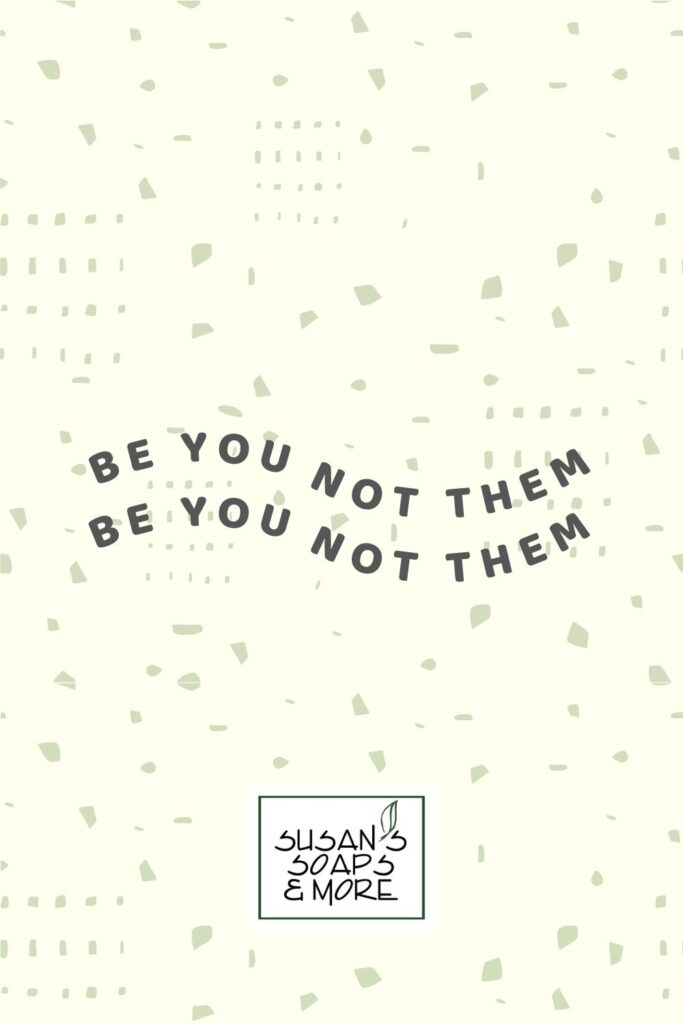 We hope these quotes have inspired you to take some time for self-care! What are your favorite quotes about self love and self care? Share them with us in the comments below!
Want More Help with Self Care? Check out the following posts:
Check them out. You may just discover something that nourishes your mind amidst all the normal chaos that we all have to navigate. Remember to self-regulate and practice self-preservation. Don't worry about other people's gardens if your own needs tending first.
Still More Self Care Ideas!
As you can probably tell Self Care is a pretty big deal around here! Yes, the products I make are skin care products but your skin reflects your overall health, physical, emotional and mental. Taking great care of your skin really means taking care of all of YOU!
Let's talk about why self-care is crucial for happy skin. Taking great care of your skin goes beyond just looking good – it's about keeping your largest organ healthy and functioning properly. Did you know that your skin plays a vital role in protecting your muscles, bones, and internal organs? It's like a superhero cape…
Continue Reading Self Care for Happy Skin – 4 Reasons to Do it!
I have been talking about self care, along with healthy habits quite a bit recently in my blog posts. It has primarily been in general terms, but today I wanted to share more from a personal level. A simple flight of steps was difficult. Somewhere around 7 or so years ago, it had gotten to…
Continue Reading Self Care is Essential & Can Be Life Changing. My Story!