Here are 4 simple lifestyle changes to make for a happier, better you! Many habits that people adopt harm their health even when it doesn't involve food or drinks. For a couple of examples, you can make the best choices when it comes to food but still be unhealthy due to smoking or being sedentary.
However, being mindful of your current routines and attitude is required to achieve a happier and healthier life. Knowing you can simply look for swaps to make healthier choices each and every day gives you so many more options.
The following are four important lifestyle changes for a happier you:
1. Make Time Alone a Priority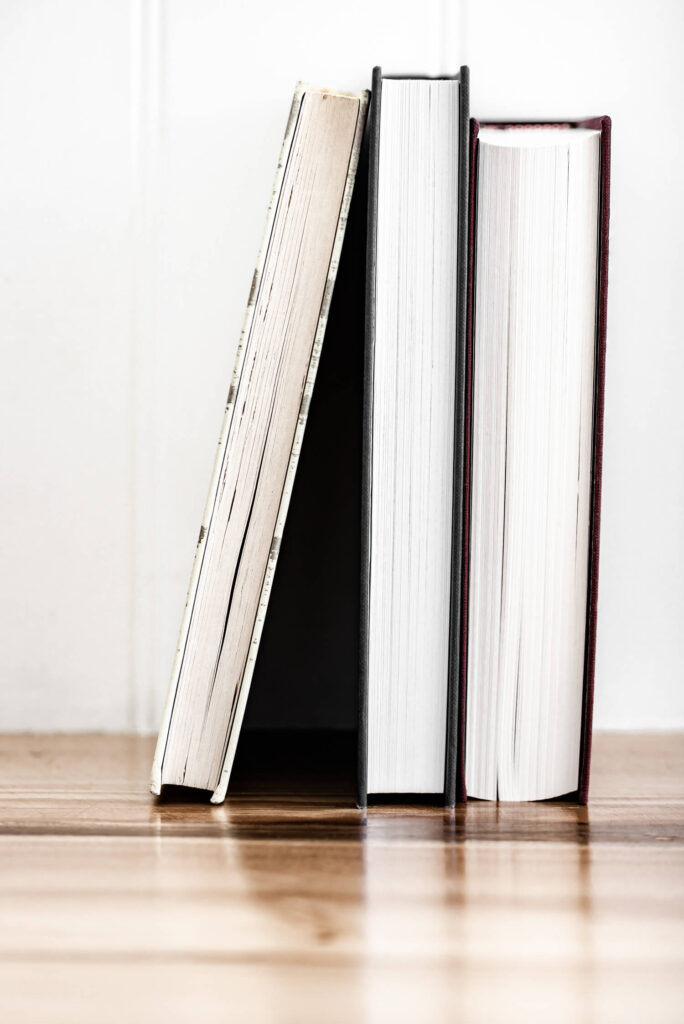 You no longer need to feel guilty about needing alone time. Alone time is a priority for your overall health. When you accept that you need that time, it's easier to include it without guilt or worry.
Go ahead and shut the door and soak in your tub for an hour. I usually light a candle, grab a book along with my favorite soap and settle in. I also make sure and have Body Oil handy for when I get out. Pro tip: Slightly damp skin is the best time to apply moisturizer.
One of those folks who are constantly in motion? Here are some tips on how to spend time alone:
Enjoy nature even if it's from your porch.
Make a cup of herbal tea and sip slowly.
Spend time with your favorite furball.
Do whatever activity makes you feel good!
2. Mental Health: Swap Screen Time for Meditation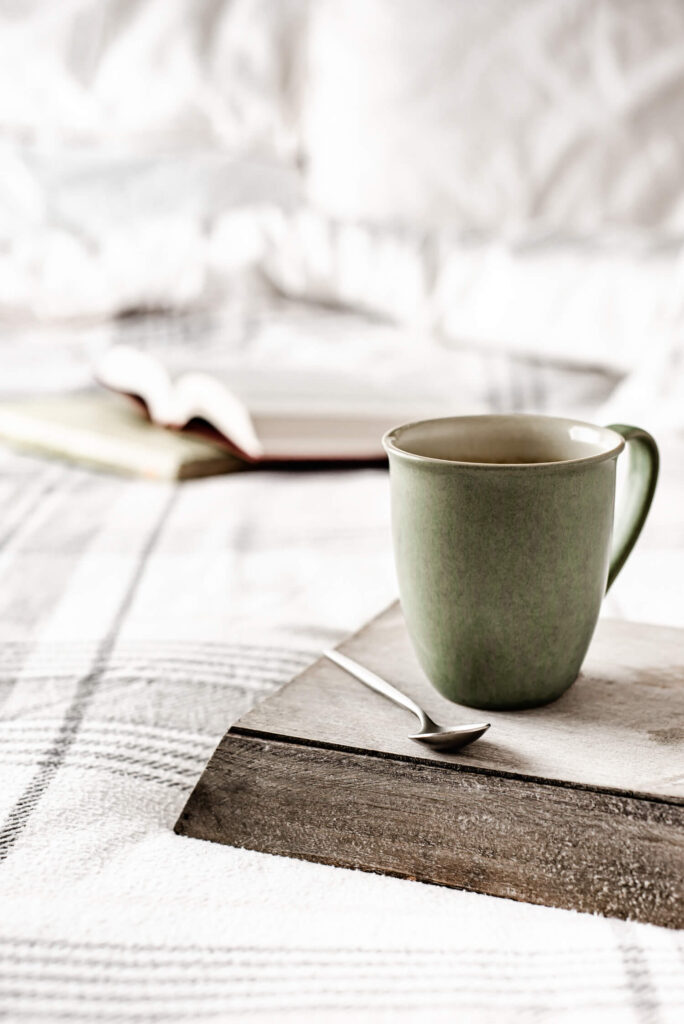 If you find you don't have enough time to spend on important endeavors like meditation, consider swapping screen time for meditation time.
It's shocking how much time is wasted scrolling without a time limit. Of course, you can do both; just set a time limit.
If you can't make the step to meditation consider making part of your day screen-free. That would include staying off any mobile phones. Gasp!!!
3. Physical Health: Change Your Work Environment to Be More Active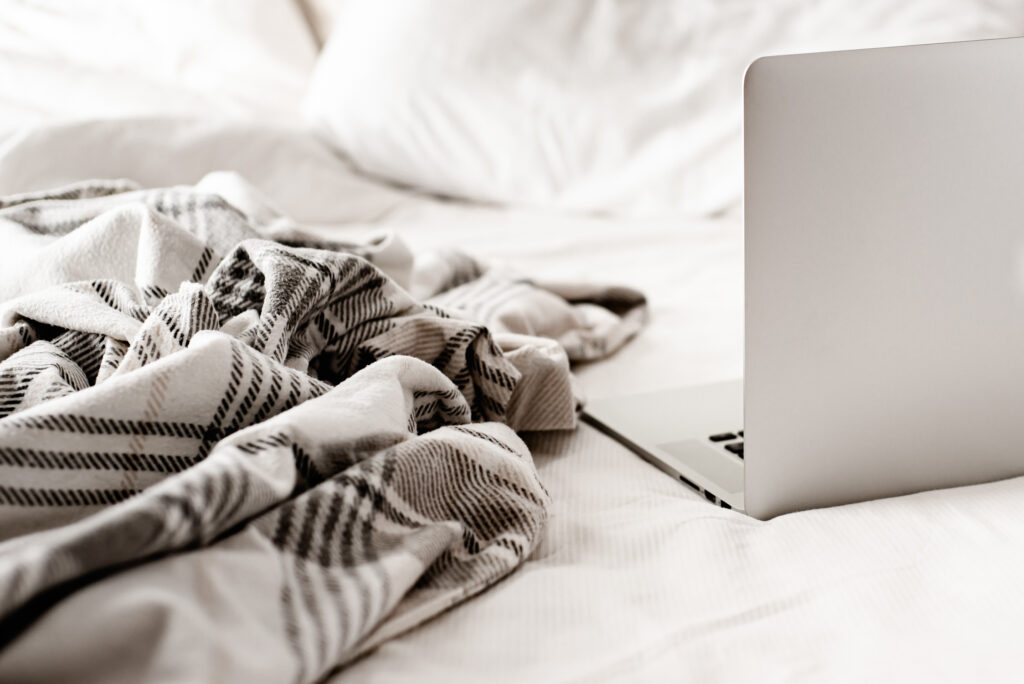 Take the stairs, park further away, ask for a stand-up desk, or walk during meetings instead of sitting down.
If you ritualize the change, it'll make it even easier to ensure that you find ways to be more active. For example, if you want to watch a certain YouTube Show, make it a rule to watch it while walking in place.

4. Swap Negativity for Positivity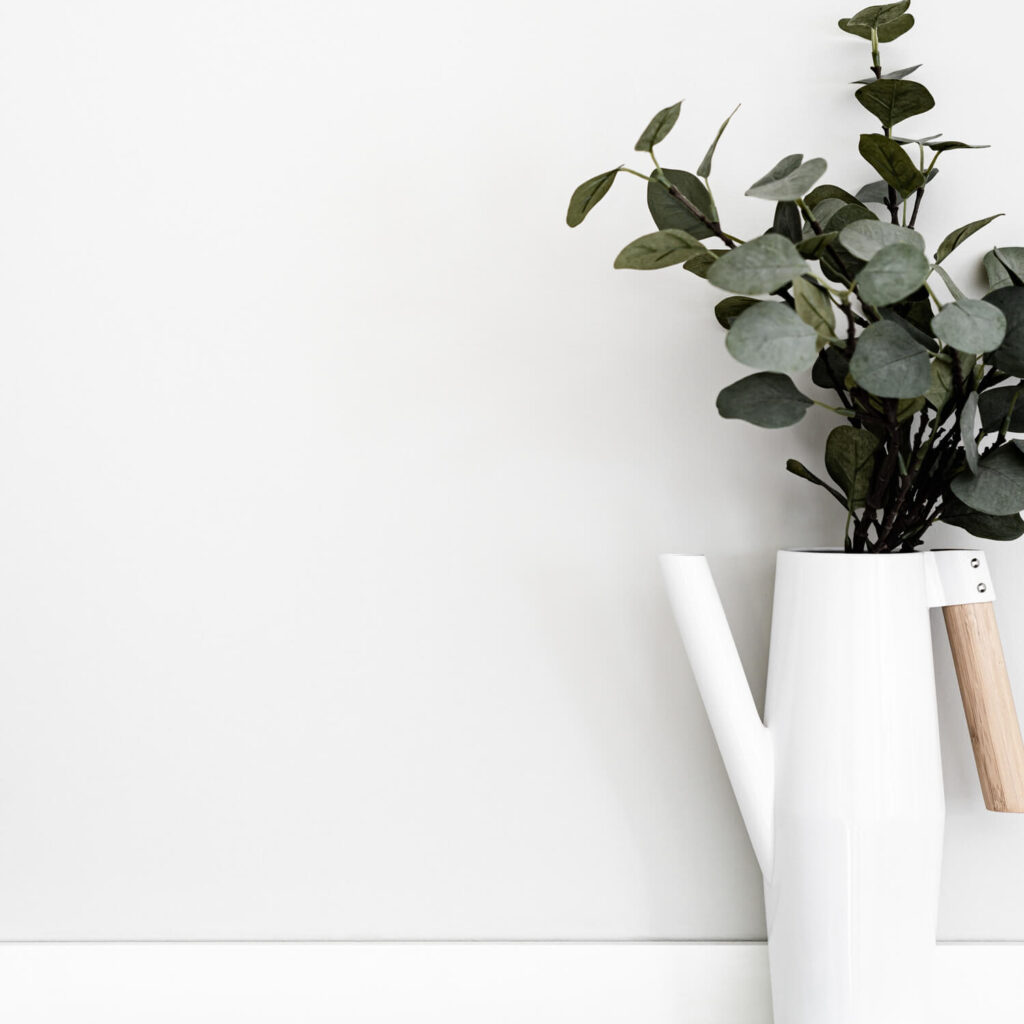 Sometimes, switching from negative to positive thoughts can seem almost impossible, but instead of making a stark switch try simply being neutral instead of positive or negative. Then you can work your way into finding the positive, which will give you a much better mindset.
Take simple steps to put a smile on your face. Drink green tea to feel calmer. Practice gratitude. If you feel negative thoughts take some deep breaths and then try to re think the situation in a positive way.
5. Your Road to Better Physical and Mental Health
Start with these great tips as a tool to reflect on your own habits. Maintaining good health is an important goal to reach for.
Remember to be honest, patient, and forgiving as you learn more about yourself through self-reflection. This tool is not meant to judge, and its purpose is to show you a different perspective in order to make achieving a healthier lifestyle and diet easier. The right mindset and routines can make all the difference to a healthier and happier life.
As a quick recap:
Make spending time with you part of your daily routine.
Cut back on cell phones and other screen time.
Try to incorporate a bit of excercise into your work on a regular basis
Stay positive and focus on happy emotions. Avoid toxic people.
Incorporate some of these tips into your life and I think you will find yourself a happier person. Getting in the habit of being able to produce happy hormones is some of the best medicine you can take!
Want More on Achieving a Fulfilling Life?
Check out these blog posts:
Stay in the loop and make sure you don't miss out by subscribing to our newsletter.
Did you find this post helpful? Please share on your favorite social media channel!